I love my job. I really do. I especially love photographing women, whether for themselves, for fashion, for a wedding..the beauty of a woman, the vulnerability, the style and emotion. it's fantastic.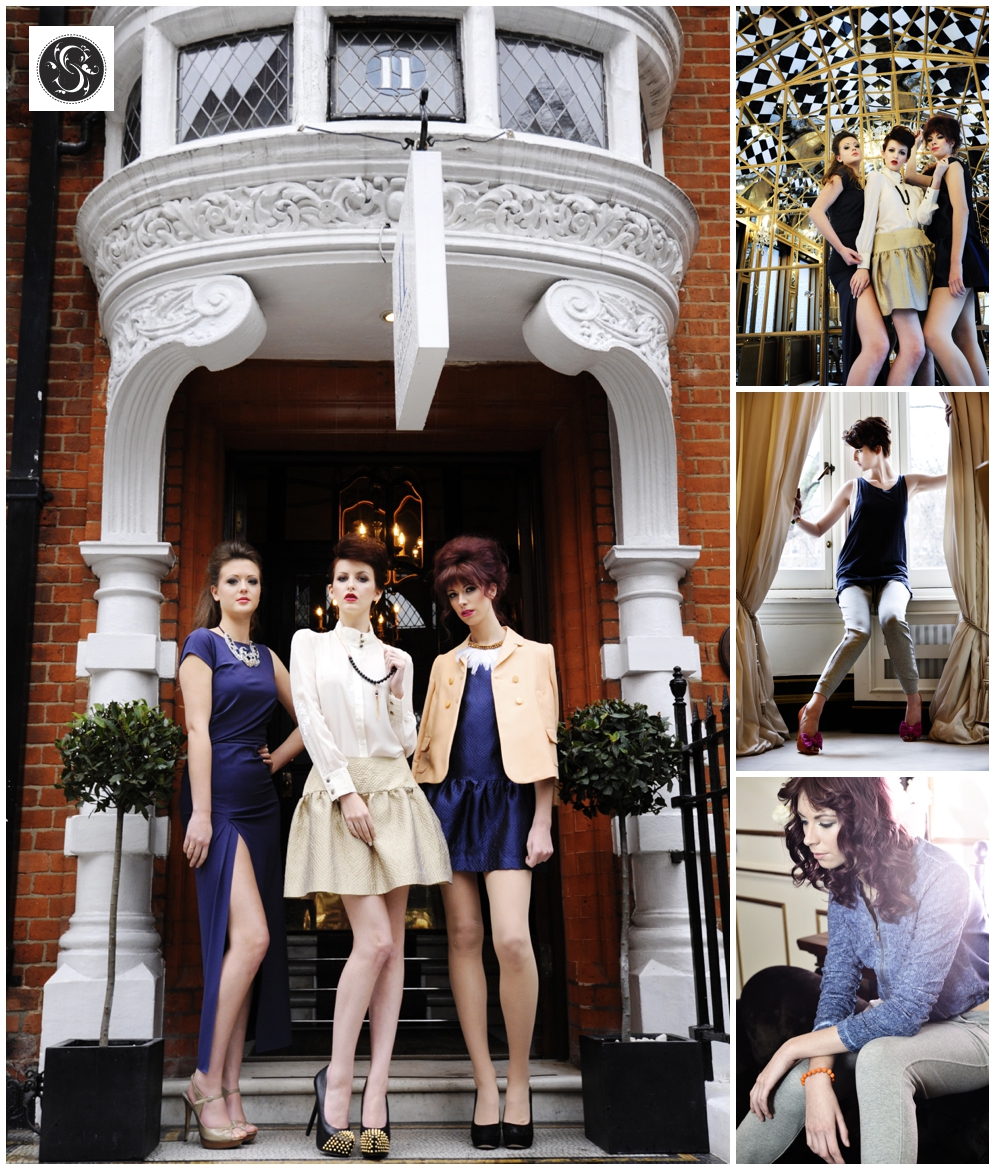 More and more recently I am finding myself doing editorial or advertorial fashion shoots..WHOOP WHOOP! So much fun, stylists, make-up amazing clothes, gorgeous models and stunning locations.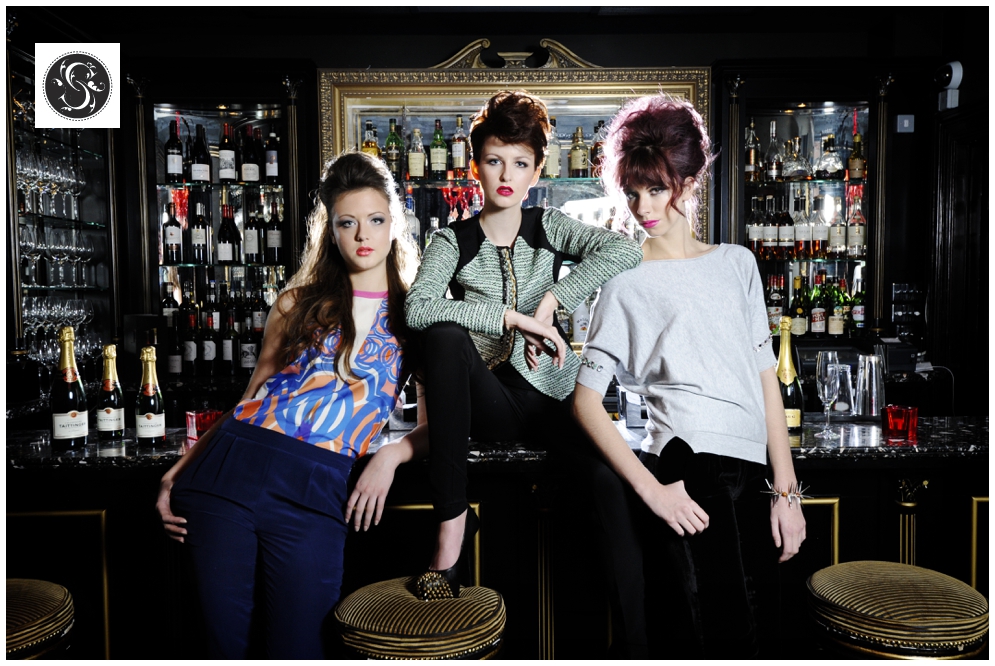 No.11 Cadogan Gardens an amazing venue in Chelsea was the destination of my most recent fashion shoot for Girl In the Green Scarf.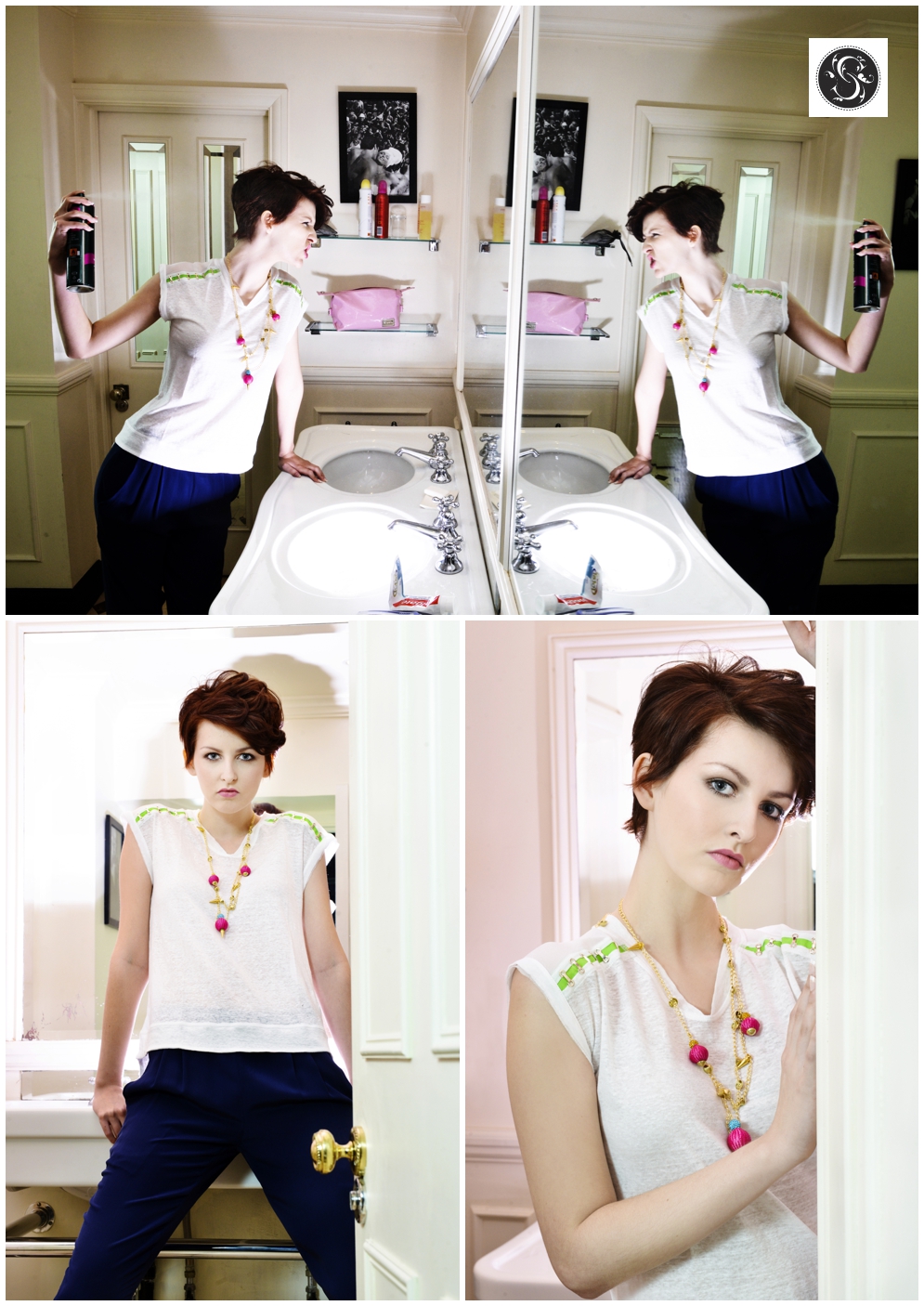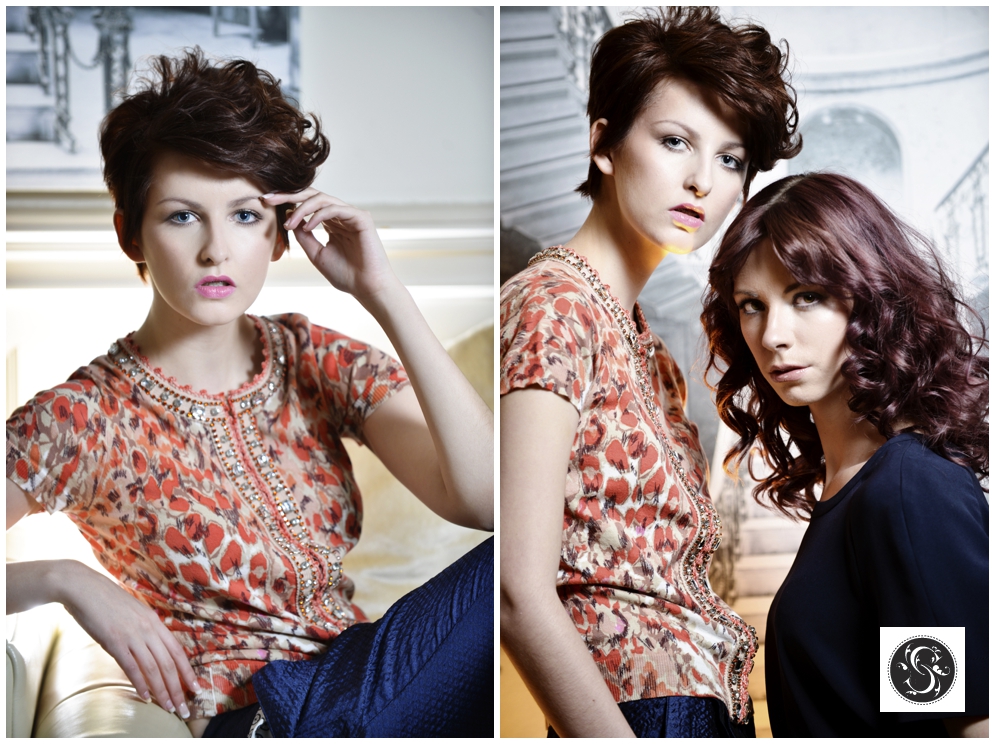 We had three stunning models and a full team of experienced and talented stylists. Malin Colman on hair, Danielle from Amore on make-up, Tina Lundie from Love the Burglars on accessories and Vicki Davison, owner of The Girl in The green Scarf was there to dress the girls and style the outfits,and not forgetting Lilian who assisted on the shoot and is worth her weight in gold.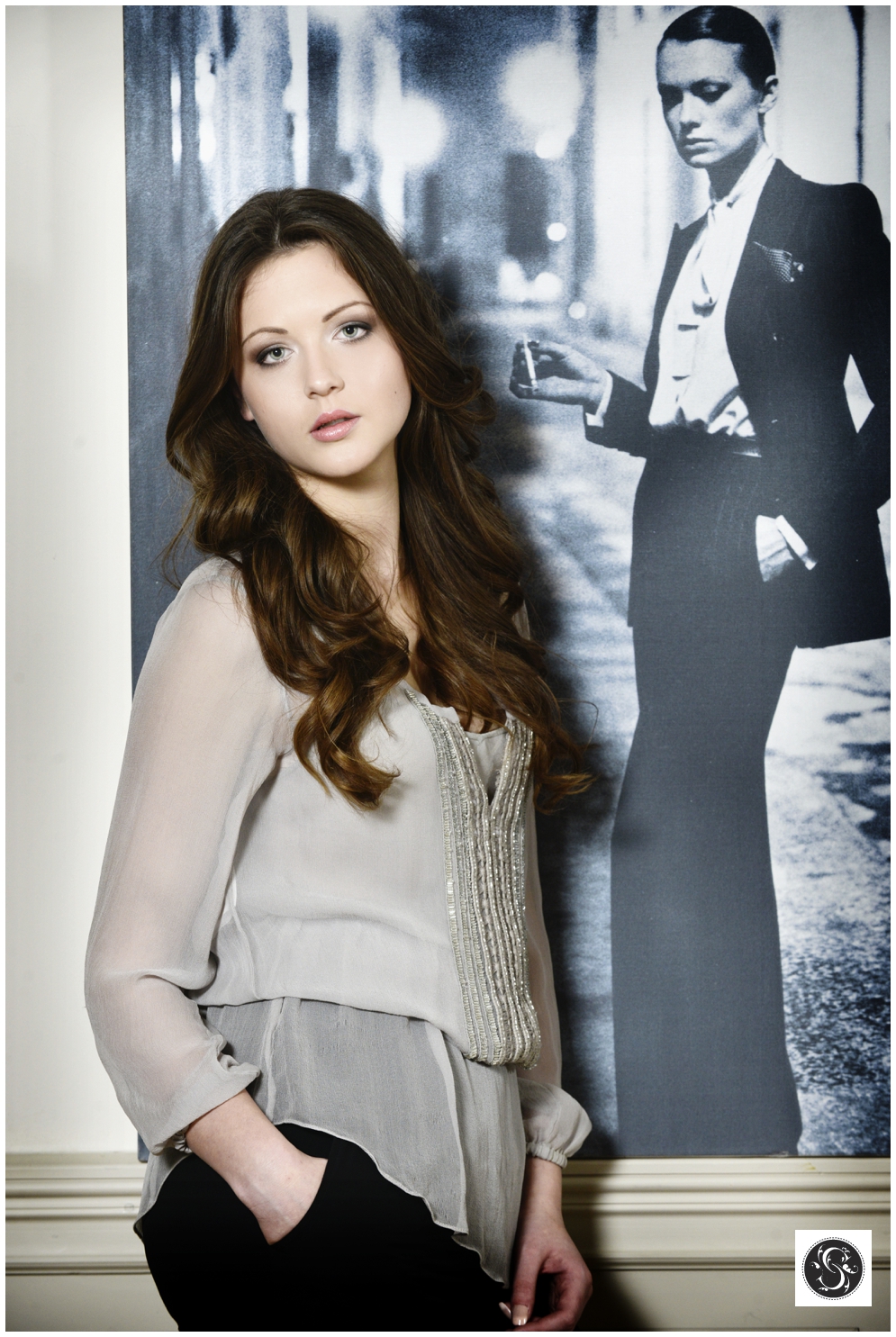 The weather was freezing and snowy, the hotel dark in a Mad Men kinda way and I loved it.
From shooting in the bathtub (I was in it with Jacob my video shooter not the models!) to hanging out in the bar and stomping the hallways in a 'fierce' manor the shoot was successful and very enjoyable.
This is something I could do daily with pleasure, what a job!