I
adore the beauty of photography. The capture of a moment, the love between people, an exquisite gown, an idyllic beach…
Whether I am holding my camera in my hand or I am just in the moment, I take a picture.  A mental note and it stays with me. I became a photographer out of a love for the image.  To be lucky enough to make this my daily work is indeed a privilege. To never miss a moment, to put my subject at ease, to make someone really smile, that is what I do, every day & I do it well.
In a world awash with images of our entire lives I want to give you not a snapshot but a piece of art, a thing of beauty, something you will be proud of & cherish always. Please get in touch and lets talk about your story and how you want to tell it.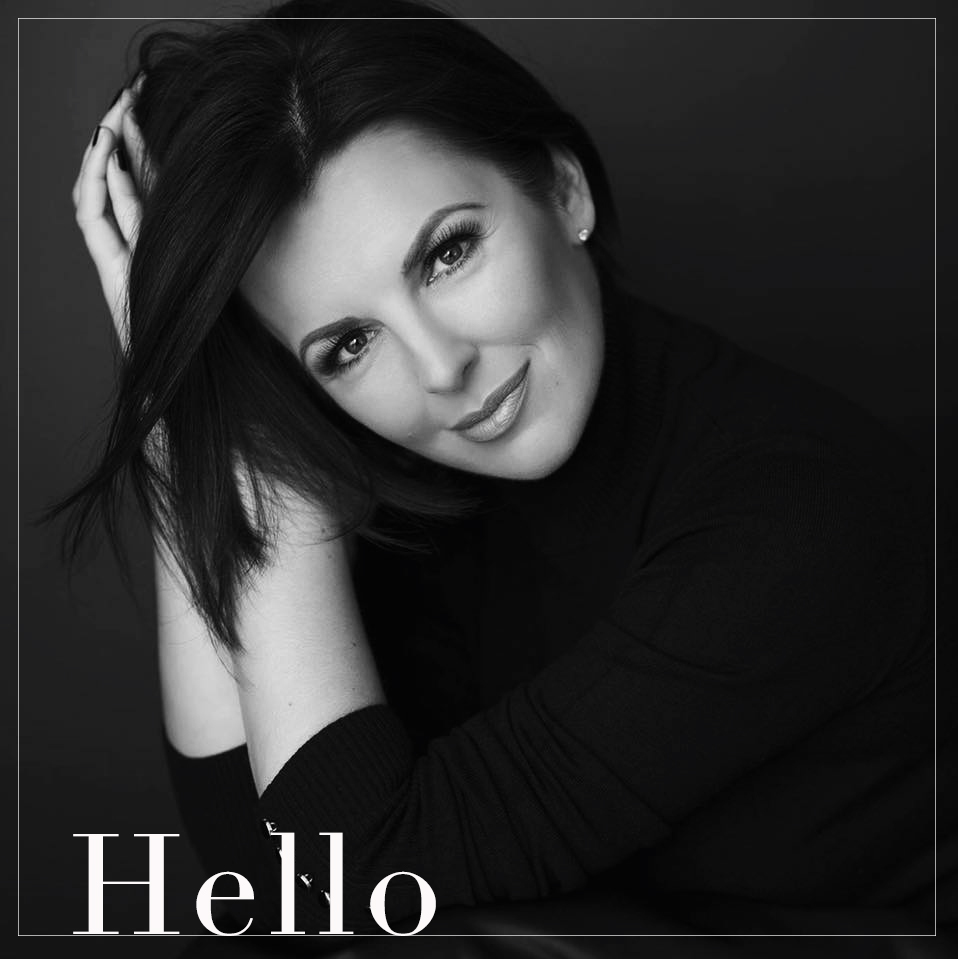 PORTRAITS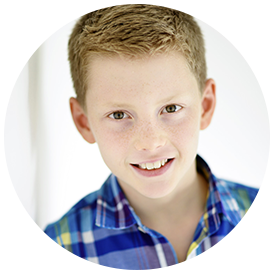 My goal when shooting portraits is to make you feel at ease, capture you looking your best and make the whole shoot a great experience. I really enjoy one-to-one portrait sessions. Whether for business, beauty or for the family album, I want to bring out your personality and show you an image of yourself that you recognise. How often do you look at a snapshot and say, 'That doesn't even look like me'!  Most of us don't relish being photographed so its my job to change that and I am very confident that I will. I also enjoy photographing personalities, business people, models, professionals in sport, singers & actors..we can create a story board..shoot a variety of scenarios or just keep it simple with an elegant Black &White headshot. There are many options, whether home, location or studio. We can discuss them all and decide what is right for you.
A family lifestyle shoot lasts up to 90 mins. In the studio, your home or location.
This shoot includes a all edited images supplied on a USB.
£995
SHE SHOOTS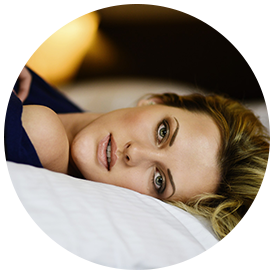 I have always enjoyed photographing women and appreciated images in art or film of a beautiful woman. There is something immensely satisfying about putting a woman at ease and introducing her to her most gorgeous self. We aren't talking supermodels here, we are talking about you and me and the women at work or on the school run; us, the everyday women who have sometimes forgotten how beautiful we really are. Whatever collection you choose, your experience will start with a conversation, you will get to know me and start to feel comfortable. We will talk about what you love about yourself and what you don't and imagine all the ways in which you want to be photographed and put together a plan. This isn't a walk in-walk out experience, this is a life changer. If you are confident already, you are going to shine and if it's confidence you lack, we are going to bring it back with style and some gorgeous images to take home too!
---
Your hair will be wonderfully styled as you prefer & your make up will be applied by a leading Make Up artist who will make you feel amazing.
The shoot will be at your home, or in a hotel or at our welcoming boutique studio where there is always a glass of something on offer
The shoot is a private 'girls only' affair…you, me and my female assistant.
All images are retouched and enhanced by me…this is you but on a really great day.
You'll come back and see your images on a large screen presentation and decide how you want to show off your glorious self.
No special occasion required..it's just about time you did something for you.
---
SHE SHOOT EXPERIENCE – from £1295
Including Luxury Bespoke Triple Image Folio & Hair & Make Up
NEWBORN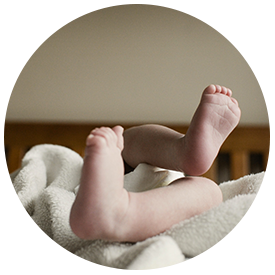 I love photographing newborns.  It is an amazing privilege to be trusted with your most special new arrival.  No fancy tricks or silly costumes, just beautiful intimate images of your precious little one in their first few days at home with your family.
I'll work closely with you to arrange the best time for your photo session.
I want you to feel relaxed about the experience and for me to capture the newest member of your family at home, where you are at your most comfortable.
A NEWBORN SHOOT INCLUDES ALL EDITED IMAGES ON A USB.
£1295
WEDDINGS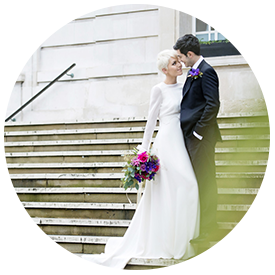 Congratulations, what wonderful news, you are getting married! The next few months will be exciting, stressful, expensive but you will have the time of your life. The build up to the wedding is all part of the fun of your day, it may not always feel like it but this is a very special time. You have some difficult decisions to make and my advice…go with your heart, it knows best. What do I offer you for your wedding day photography that you can't get anywhere else? Me, and my undivided attention to you and what you need. My photography speaks for itself. It's emotive, beautiful and tells a story, your story, one you will look back on and remember fondly and probably shed a few tears over. That's what wedding photography should be all about. I offer a relaxed style and although ever professional, you will never feel pushed, or dominated or told what to do.  I am there to capture your day as you want it. Advice? I have plenty to give and that comes free of charge!
On a practical note this is how we work:
Intitial meeting and as many meetings required thereafter.
We talk through your timings, write group shot lists, visit the venue.
On the wedding day, we will turn up at the time agreed, normally two/three hours before the ceremony to capture all those lovely details you have spent so long organising … and we stay right through to the 1st dance, normally leaving about 9(ish) never before.
The very next day we send you an amazing showcase image Free of Charge to share with all your friends and family and when you get back from Honeymoon we will arrange a time to meet and view all your images on a large screen presentation for the first time.
All of your fully edited images will be supplied to you in colour & black & white on your own custom printed USB Boxset with 10 Chosen Prints
To book I ask for a £400 deposit and payments are made at 6 months and 6 weeks prior to the wedding. Wedding Service Fees are all due prior to the event.
Engagement Shoots are available on request, please ask for pricing details.
Our Wedding Photography services start at:
Weekend or Public Holiday Wedding
£4750
Midweek Wedding (Mon-Thursday, Excluding Bank Holidays)
£3995
BRIDAL FASHION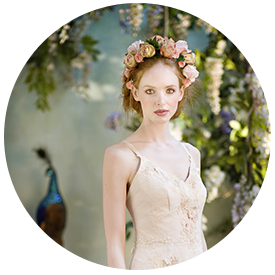 I love to tell a story with images, bridal fashion creates the perfect opportunity. My experience working within the wedding industry and my past in advertising has help me to understand the message designers are sending to their brides & grooms. Coupled with a desire to produce wonderfully creative images I also understand it is important to show detail, workmanship & texture so the clients can see what they are buying. Working together, with my team of beauty & style creatives your new collection campaign can be created with the minimum of fuss, affordably and with fantastic results. Contact me to discuss your ideas for your next collection.
COMMERCIAL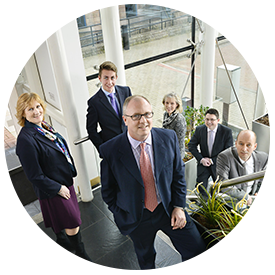 Business headshots, Products, Architecture, Interior Design & Creative Projects. I very much enjoy photographing them all.  My background in Sales & Marketing has helped me to greatly understand what you need from your images. This isnt a one size fits all shoot.  Get in touch and let me know what you need and I will create a bespoke plan for you.
FILMS
T
here's something special about moving images. An opportunity to tell your story not just with pictures but with motion, emotive music and poweful words. A perfect way to capture small, intimate moments in a very different way. Beautiful & cinematic, carefully edited & presented. Our films will tell the story of your life, your beautiful wedding day, your creative fashion collection or the growing business you have created.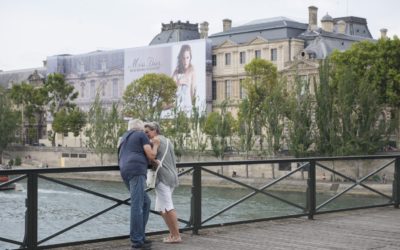 It must seem that sitting aboard a plane, sipping a G&T and being 30,000* feet up in the air creates a great recipe for me to begin musing. I'm reflecting on the trip to Europe I have just departed and feeling joyous at the return to my family.  Their absence in my life for the past 29 days has been nothing short of painful and I cannot wait to return back to Florida,  so I can resume my duties of making breakfast pancakes, being their personal Uber and generally embarrassing them at every opportunity, Mum dabbing is the worst apparently. This particular cacophony of words for once isn't about my general adoration for my offspring, I hope you hung in there, this, is to introduce you to something altogether a little more illicit, a torrid secret I would like you to keep from my husband, although I am more than happy and joyfully hoping for him to join me anytime and make it a delightful three way. This post is all about my love affair with, Paris.  I am sure you may reflect on my grammar here & I admit it is appalling but Paris quite frankly deserves the pause. I cannot quite remember the moment I feel in love with this city, perhaps it's the not so distant French blood that exists in my veins but somehow it has my heart and every time I return it is like greeting an old lover, the familiarity and memories return and I am left in a haze, a warmth and a welcome home.  Whilst, in the pit of my stomach... read more
P
lease use the form to contact us with any questions you may have.  I now reside in Florida, USA but continue to shoot in Britain and throughout Europe.  I'd love to hear from you. Speak soon Carey x
she@careysheffield.com  |  +1 407 961 2979