So, although I am not cool, I happen to know a few cool people. Great actors, singers, dancers…people who can do the splits and I even know someone who can touch their nose with their tongue, I know crazy right?
The following cool people are all up and coming artists with a brilliant musical career ahead of them.
Starting with the wonderful Nina Nesbitt, followed by the beautiful Leah Weller, immensely entertaining Joel Baker & last but no means least the brooding talent that is Charles Bruno.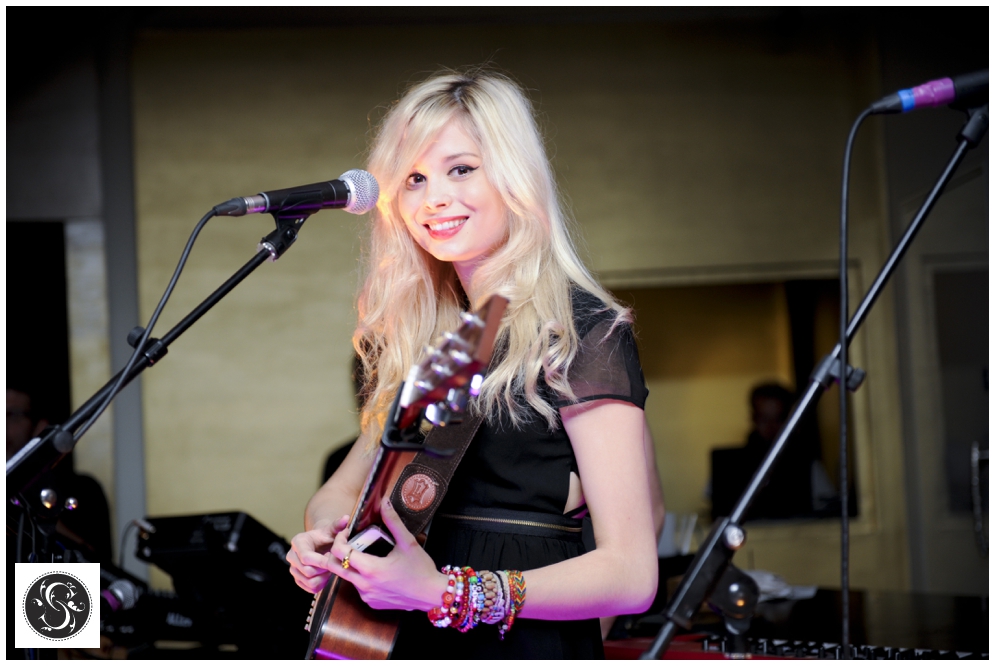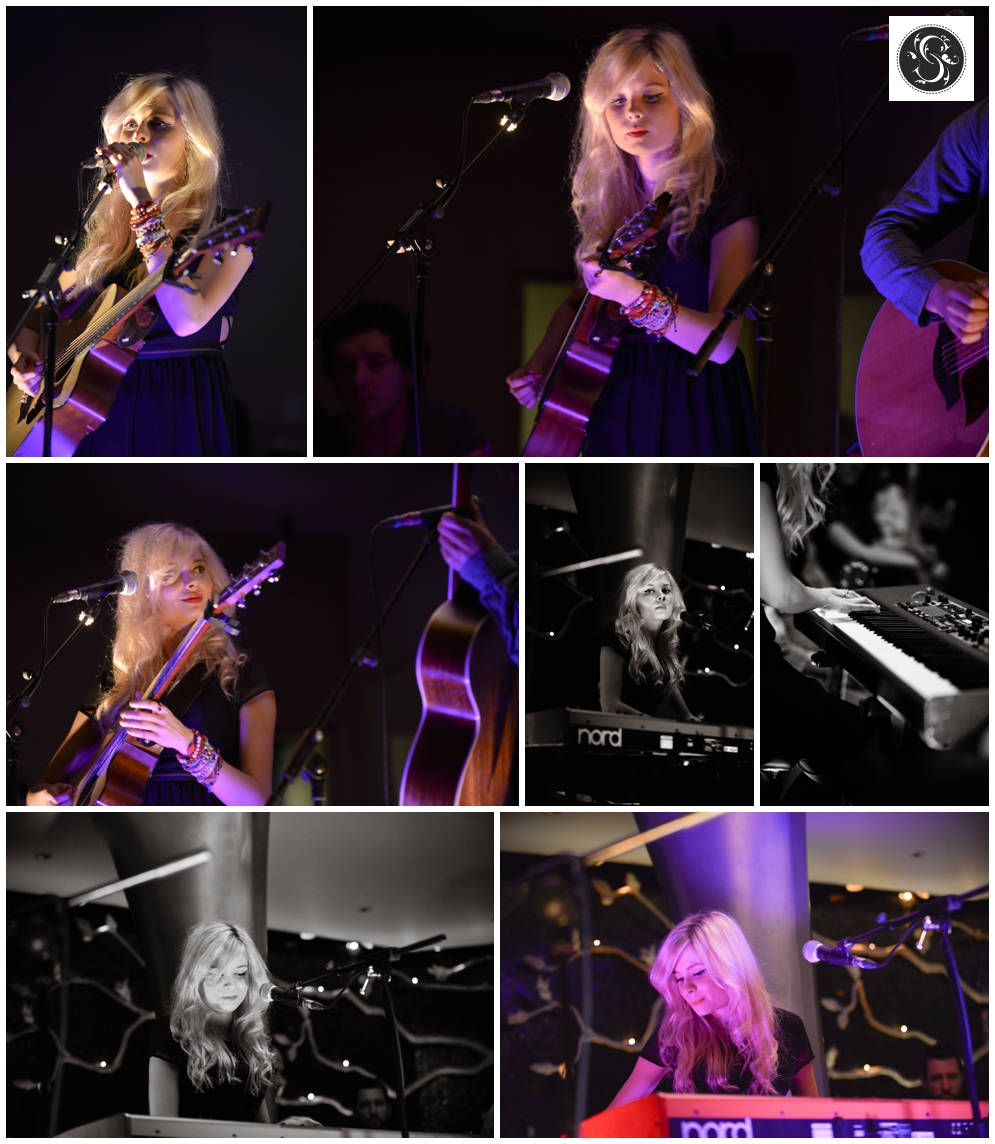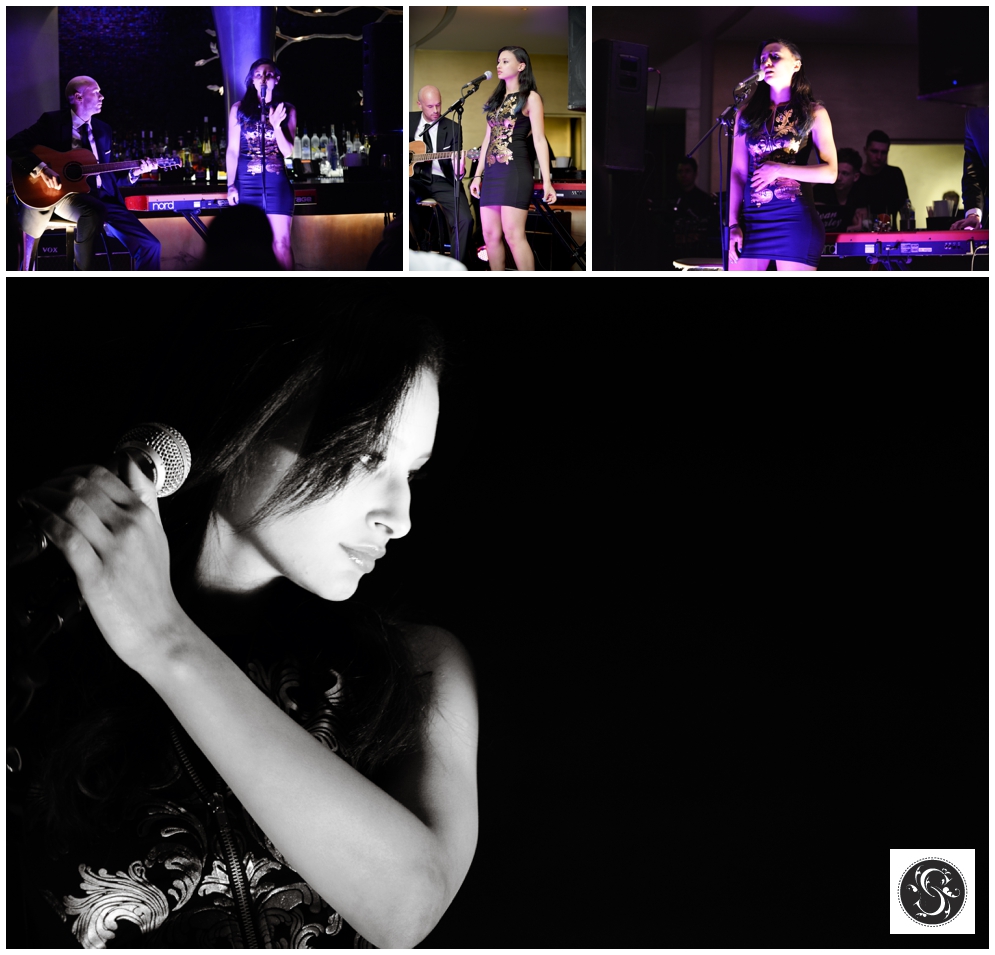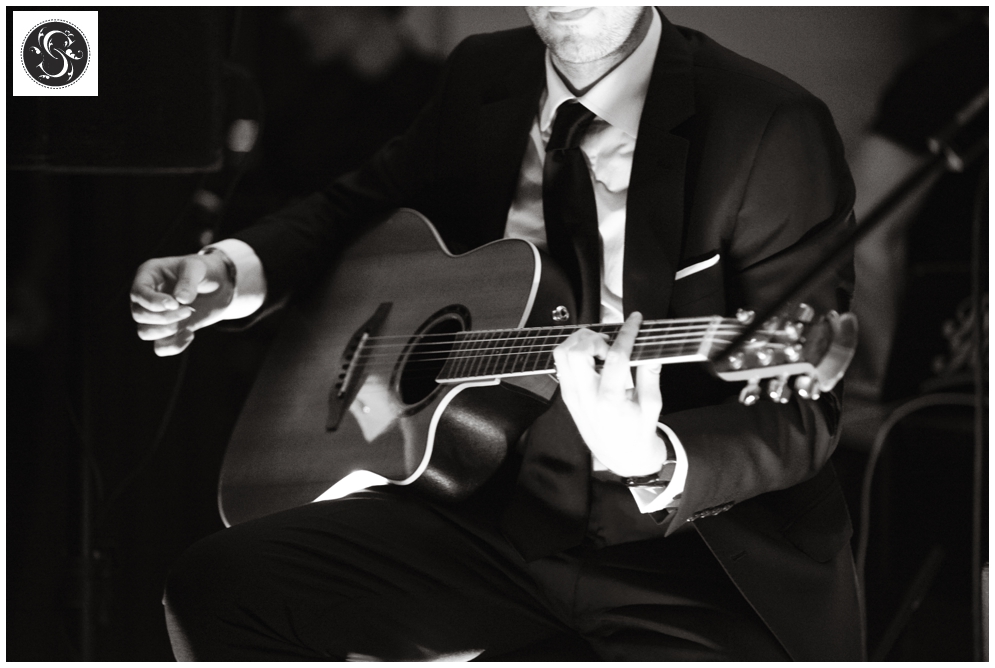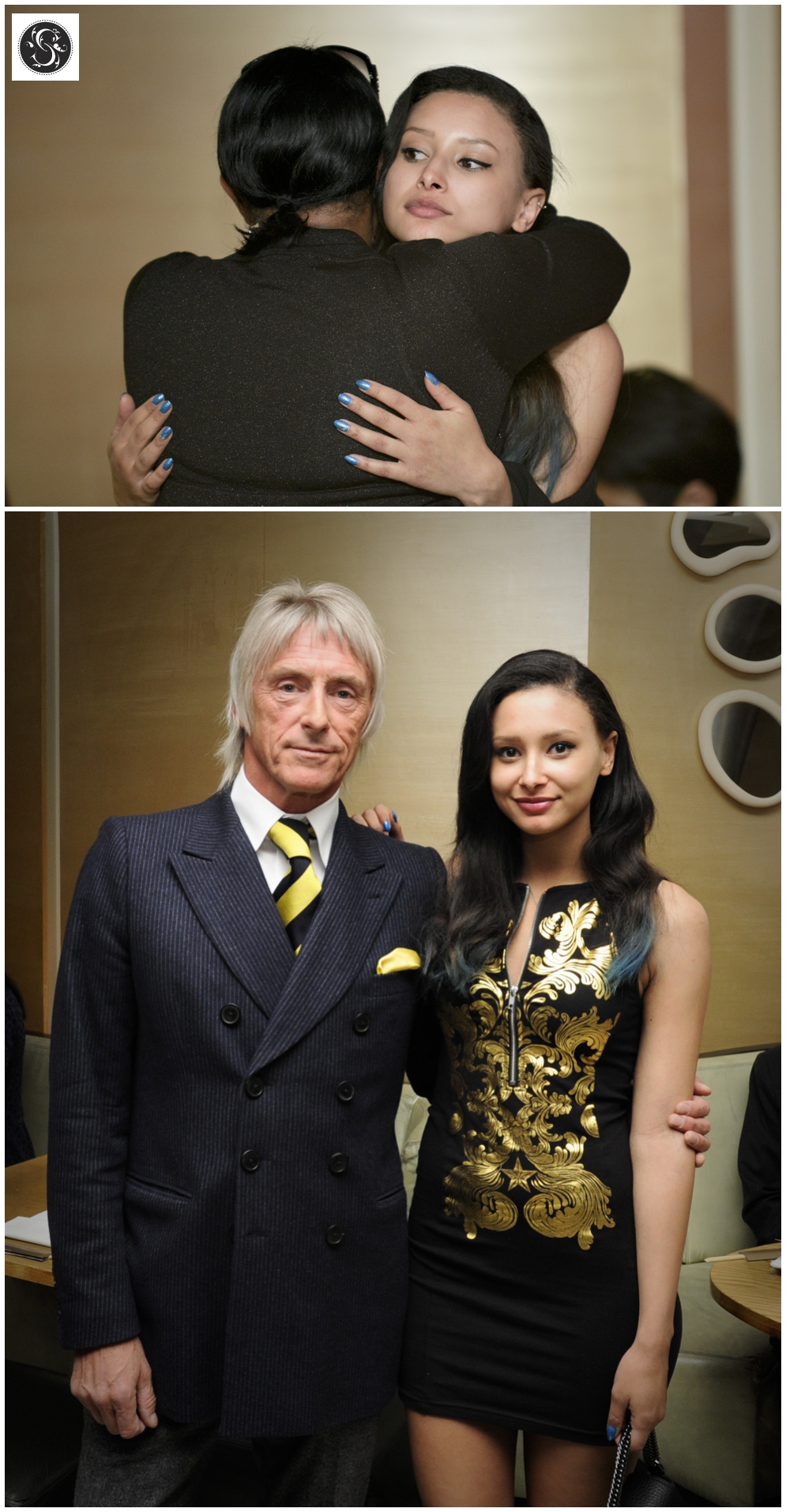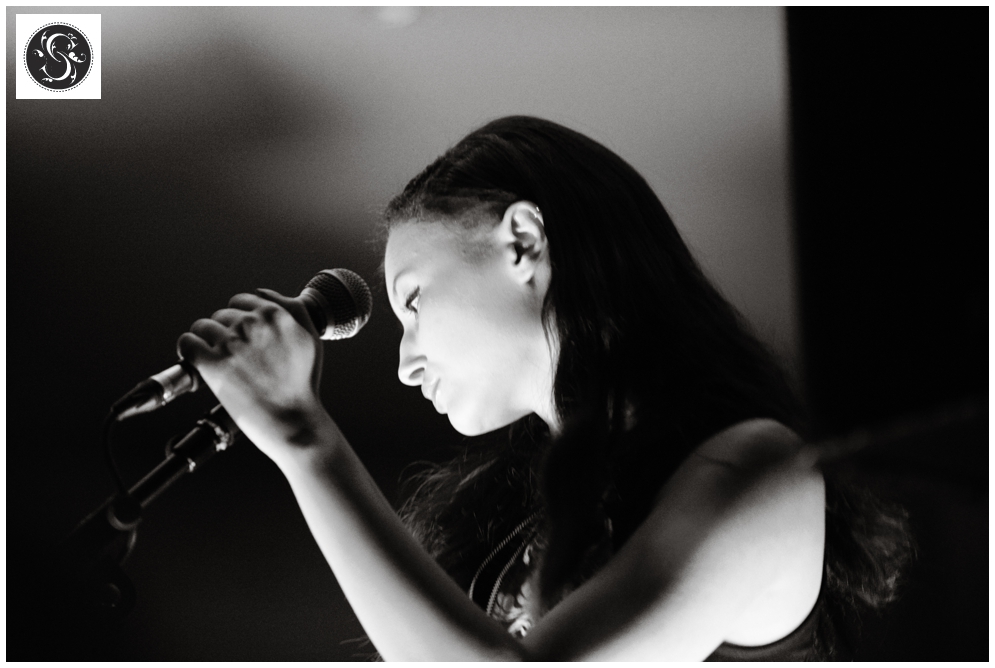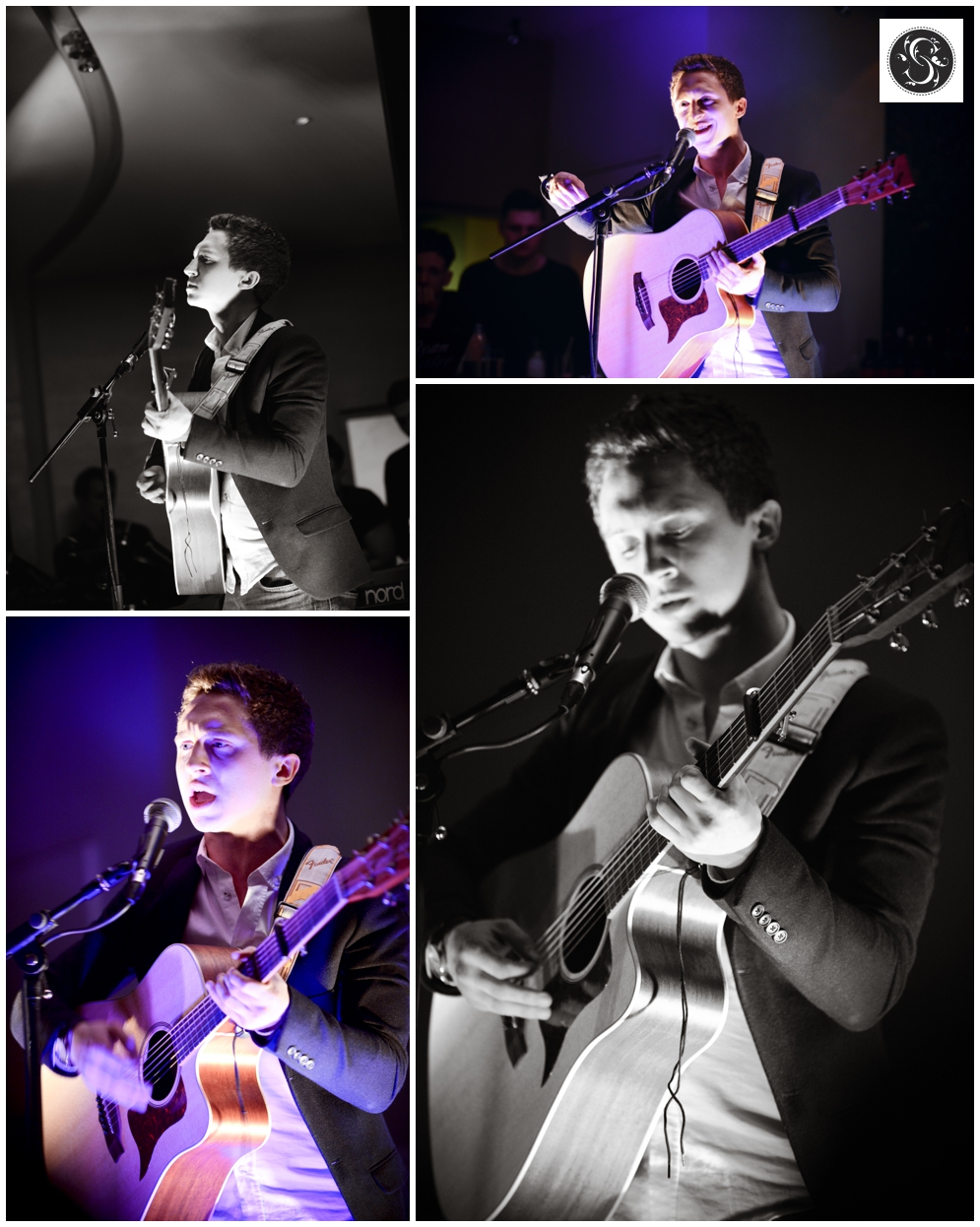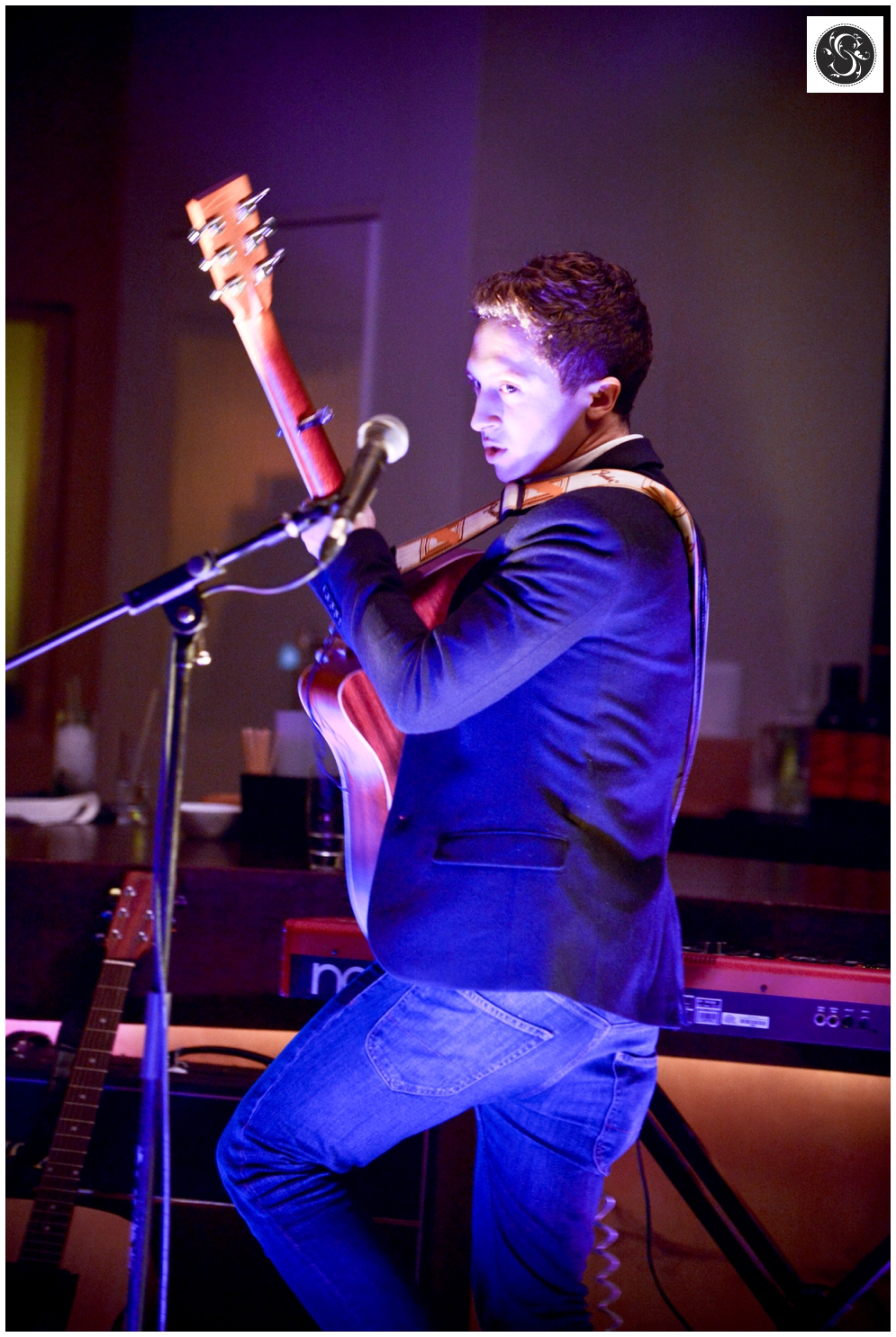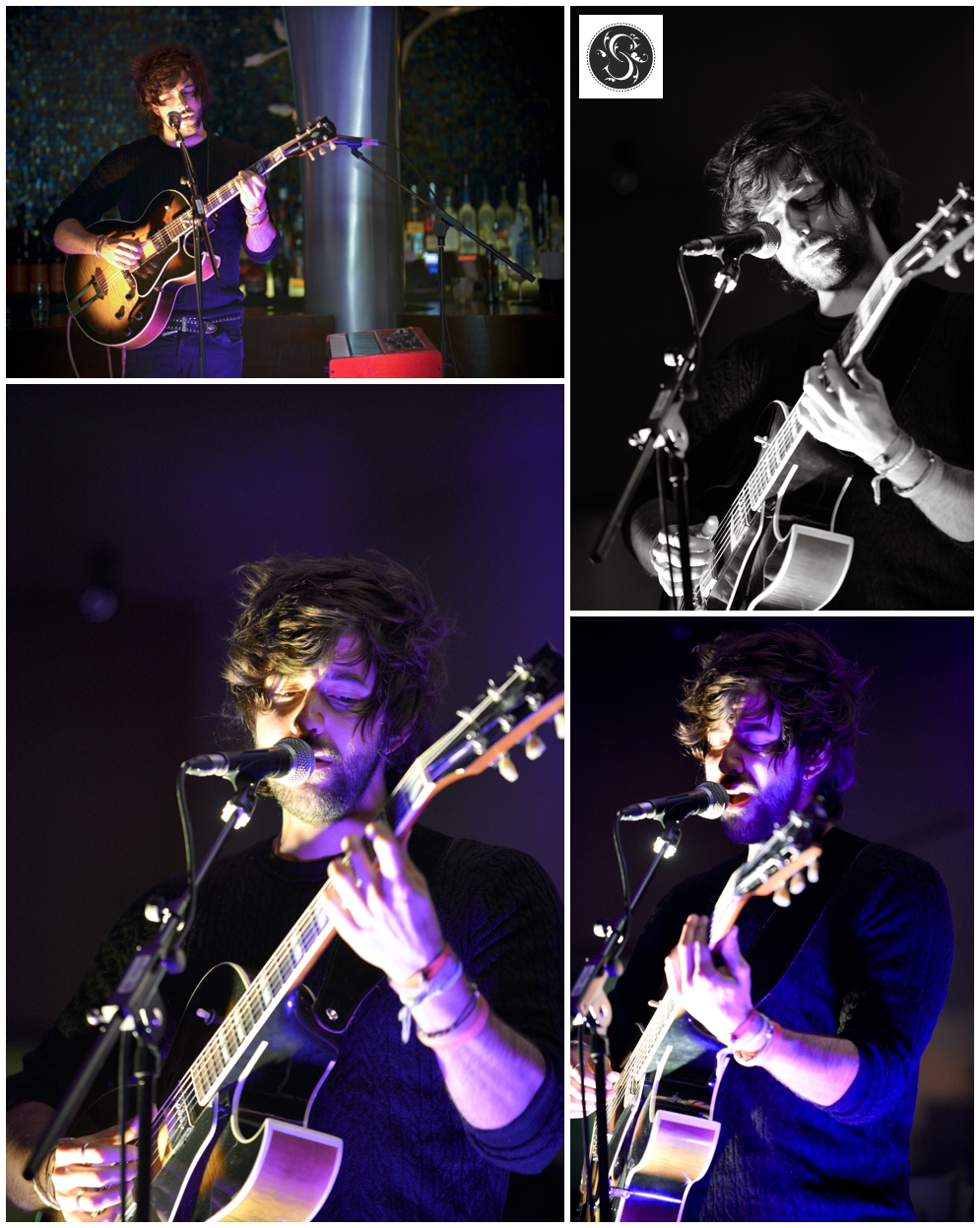 I was invited along to capture the Nubu-Unplugged event by Brit Award and MPG nominated producer of the year Jake Gosling.
This monthly event (which happened to be celebrating it's 1st Anniversary,) showcasing incredible talent is available for anyone to see. Created by music producer Jake Gosling & music manager & publisher John Woolfe, Nobu-Unplugged is an undoubted success, which comes as no surprise. Tickets are available here:https://www.facebook.com/NobuUnplugged and it's a fantastic opportunity to see this wonderful array of talent in a small and intimate but spectacular venue, Nobu.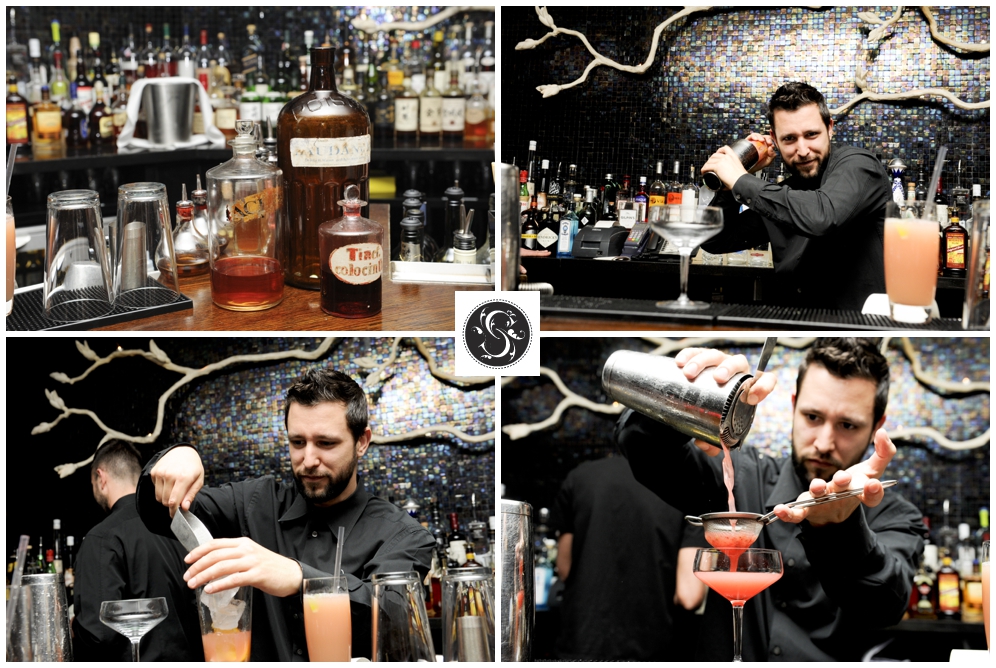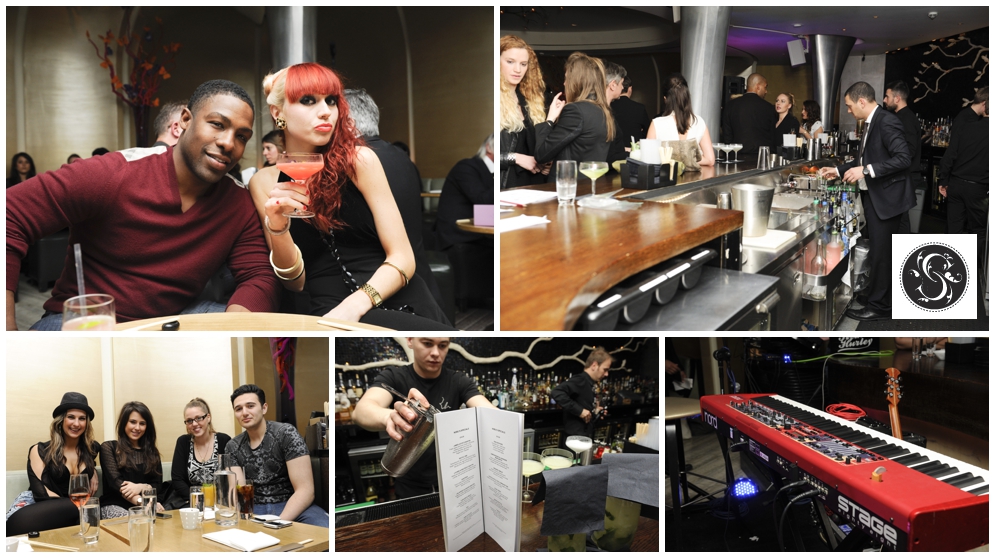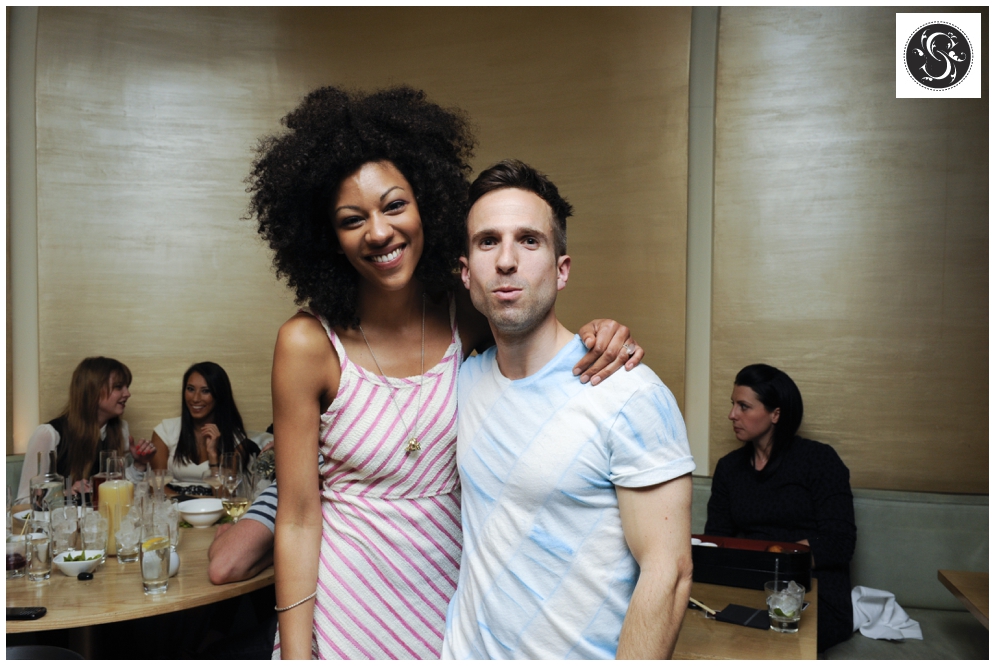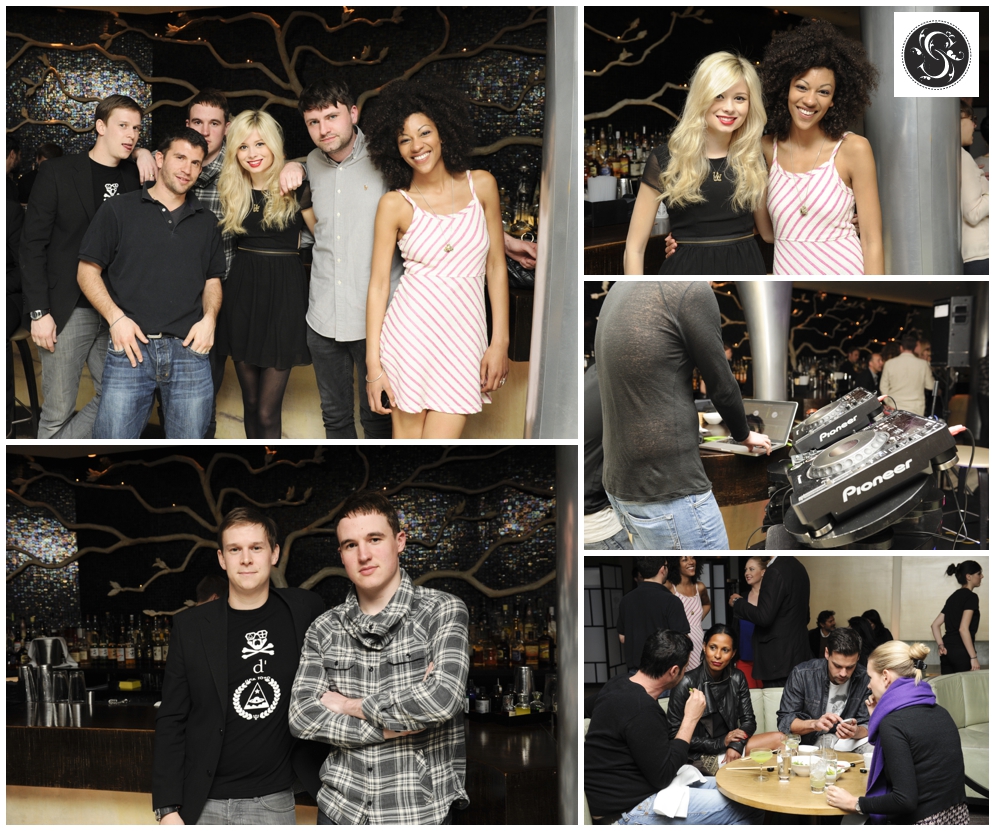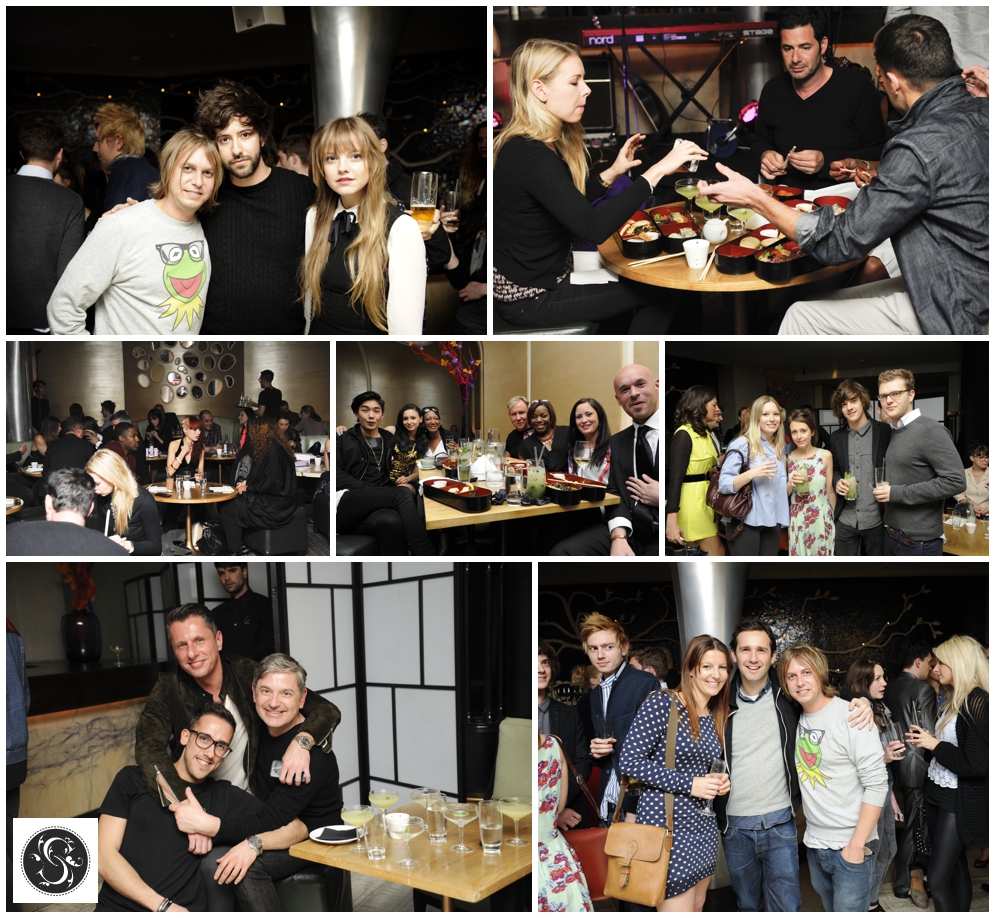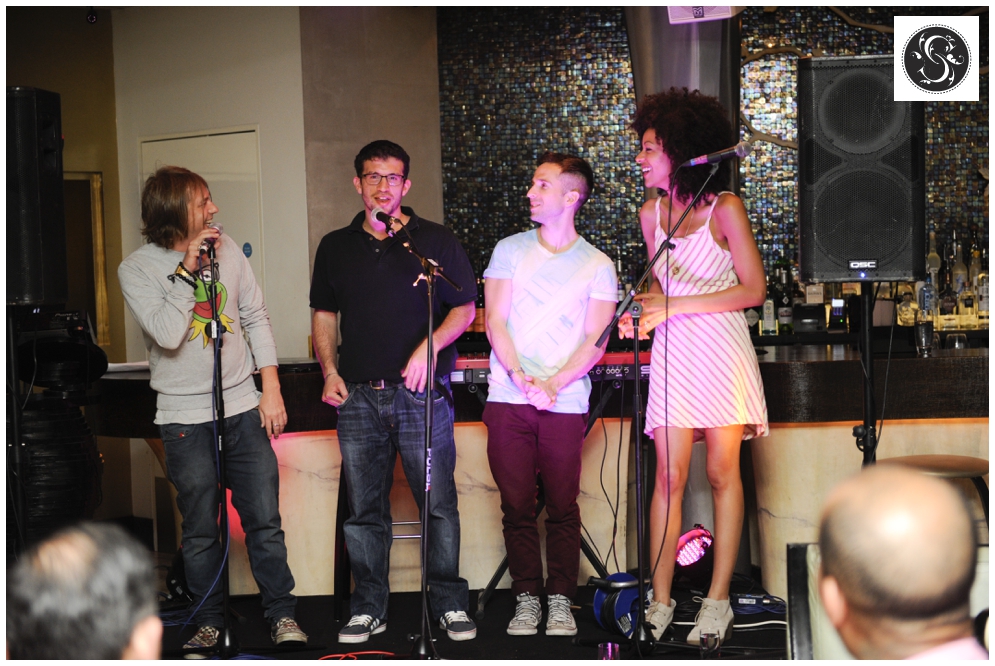 With great food, a wonderful vibe..tasty cocktails and the capitals coolest crowd around you, a great evening is guaranteed.
With an event on the last Sunday of each month…see here for the next line up: https://www.facebook.com/NobuUnplugged
Check out the wonderful performance of Nina Nesbitt captured live by the NobuUnplugged Team: http://www.youtube.com/watch?v=eN39Icz9DVw