Occasionally you meet people in your working life that you just get on with, think similarly and they become good friends.  Jai & Lyndsey are two of those people.
A gorgeous couple with three of the cutest kids that have the best smile you have ever seen..(they get it from their beautiful mummy).
Jai is a web & brand designer and great at what he does.  Innovative & creative his work is always in demand and he produces excellent results..working alongside Lyndsey who keeps the business in check and Georgina who admirably spends all her days with Jai in the office waving her creative wand over their clients brand campaigns.
Much to Georginas delight (she loves having her picture taken!) Jai asked me to pop by their lovely office in Ascot and take some new shots of them and the premises as they are about to launch their new and very exciting website.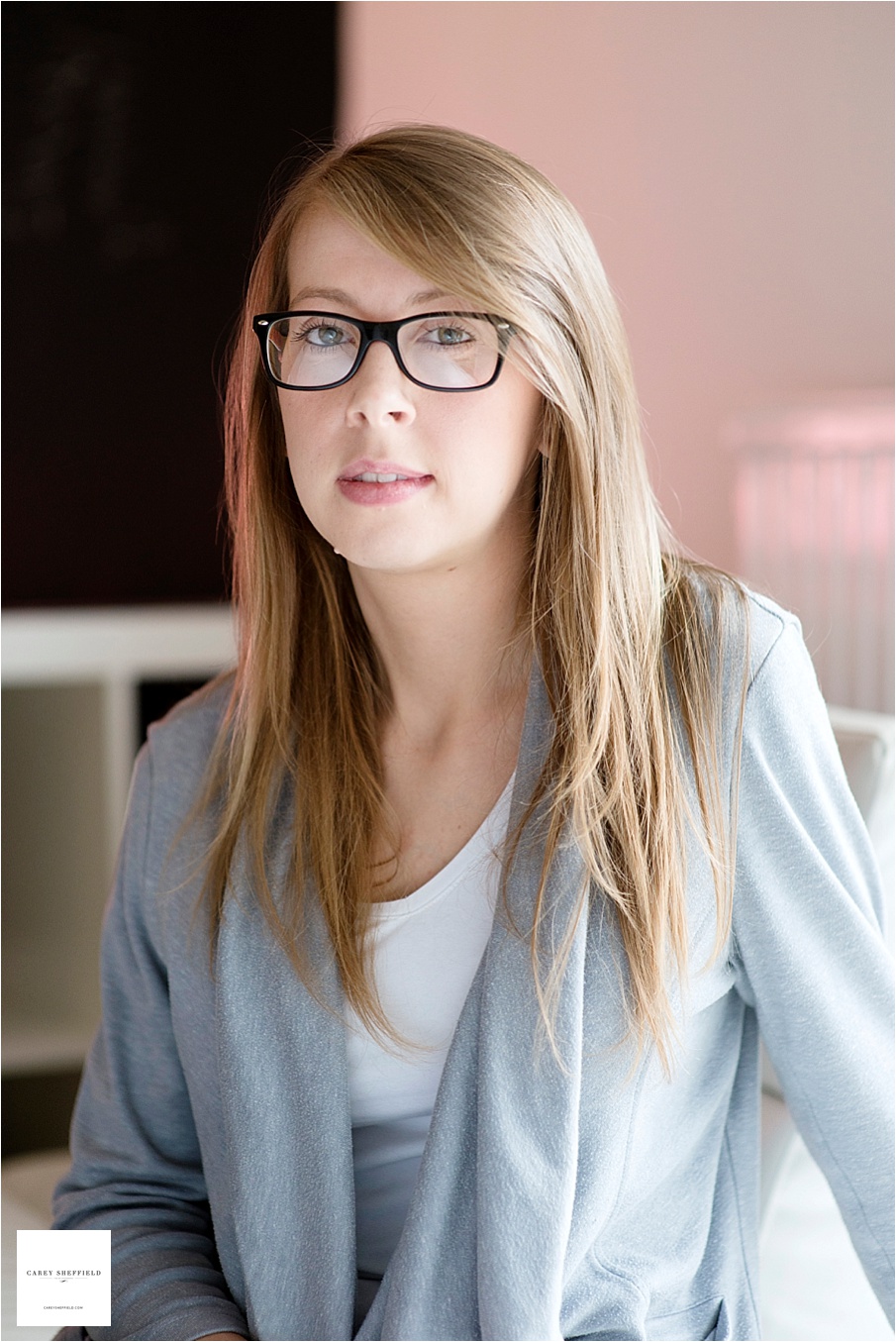 Its a great place to be, I feel very at home with these guys and they are always good fun to be around.
Their office is bright, fresh, young and informal but has the distinct personality of the creative..coffee cups a plenty!  This is what you should expect from people with creative genius running through their veins.
I love to shoot commercial portraits.  Working alone much of the time it is a breath of fresh air to go into other work environments, chew their ears off and take inspiration from the environment around me.  I am conscious to capture individuals as they want to be seen and to take images that reflect their brand and their personality.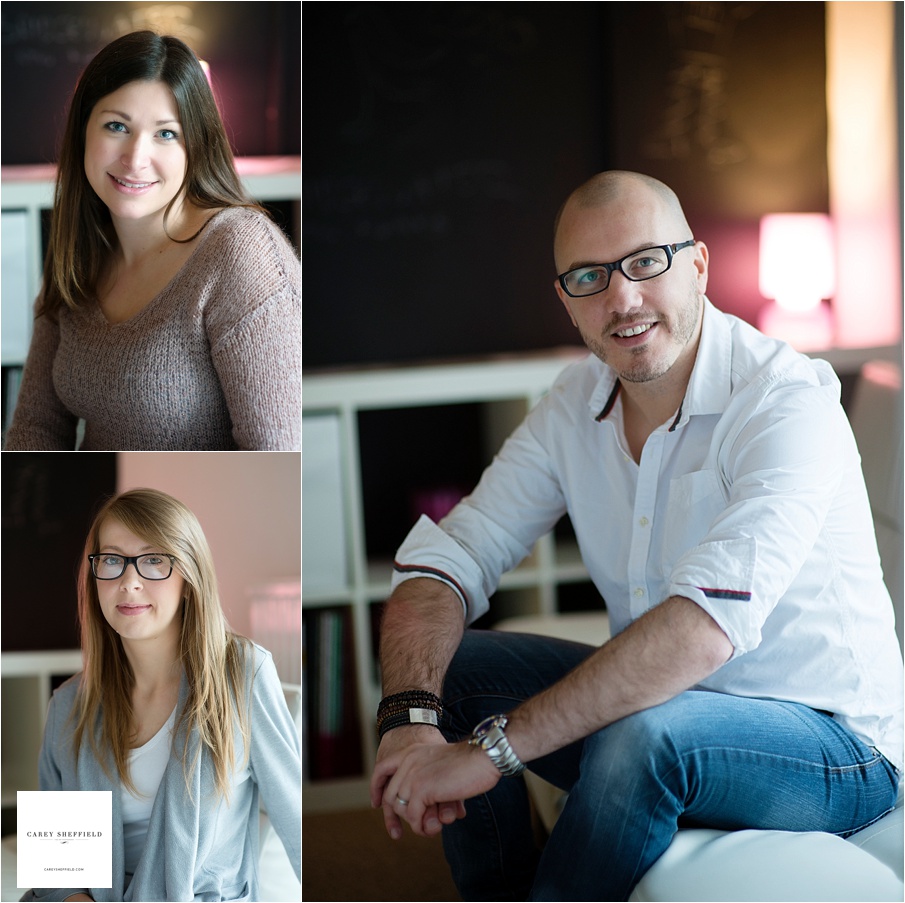 Its not a difficult thing to have your picture taken by me, you see the camera doesn't make you look good, I do, not with photoshop or clever light tricks but just by putting you at ease, making it fun, easy and an enjoyable experience.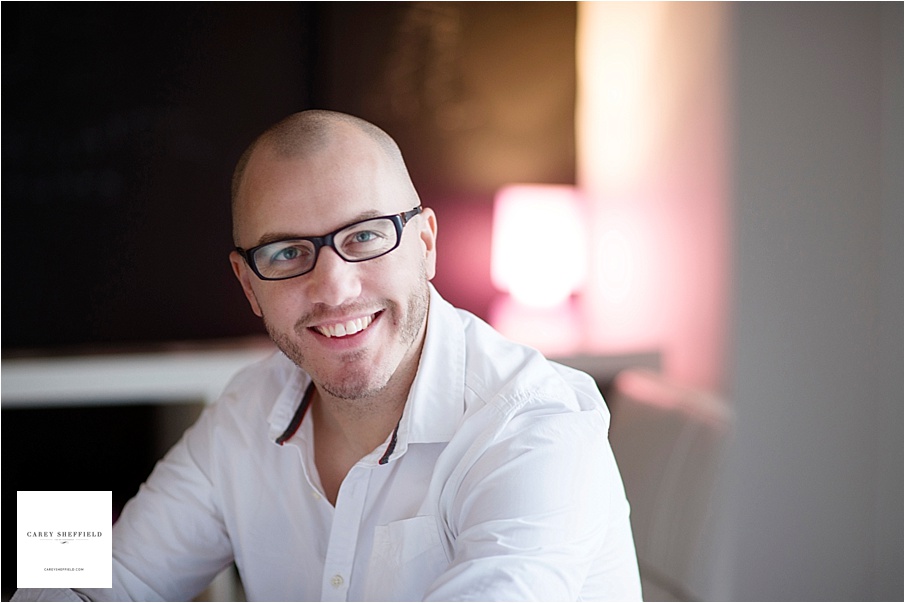 If you need to look like a hot shot, tough business man we can do that too!
Don't worry, I'll teach you to find your inner 'GQ' face, if it can work for Jai….