I was so very lucky to be asked if I would photograph a beautiful wedding last year just a couple of days before Christmas. The wedding was based at the gorgeous Hedsor House in Taplow, Buckinghamshire.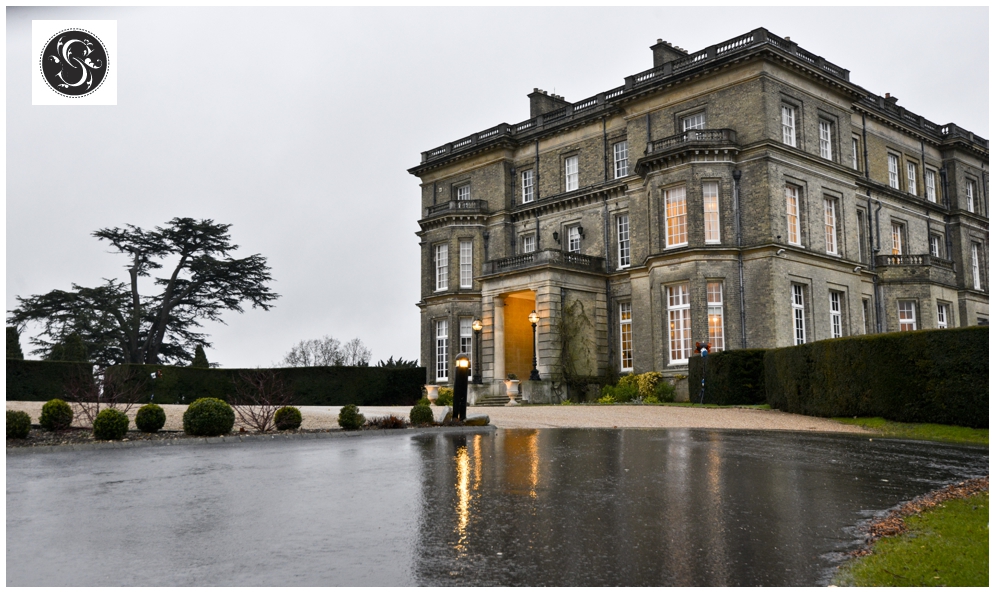 Leading up to the wedding we had met many times and of course the weather was a factor, we planned for the worse and hoped for a bit of snow (fingers were crossed). The weeks or so before we had beautiful clear cold frosty days and I did hope that weather would be there for them, purely for the blue skies and frosty ground but the day of the wedding arrived and a mild, drizzly day it was.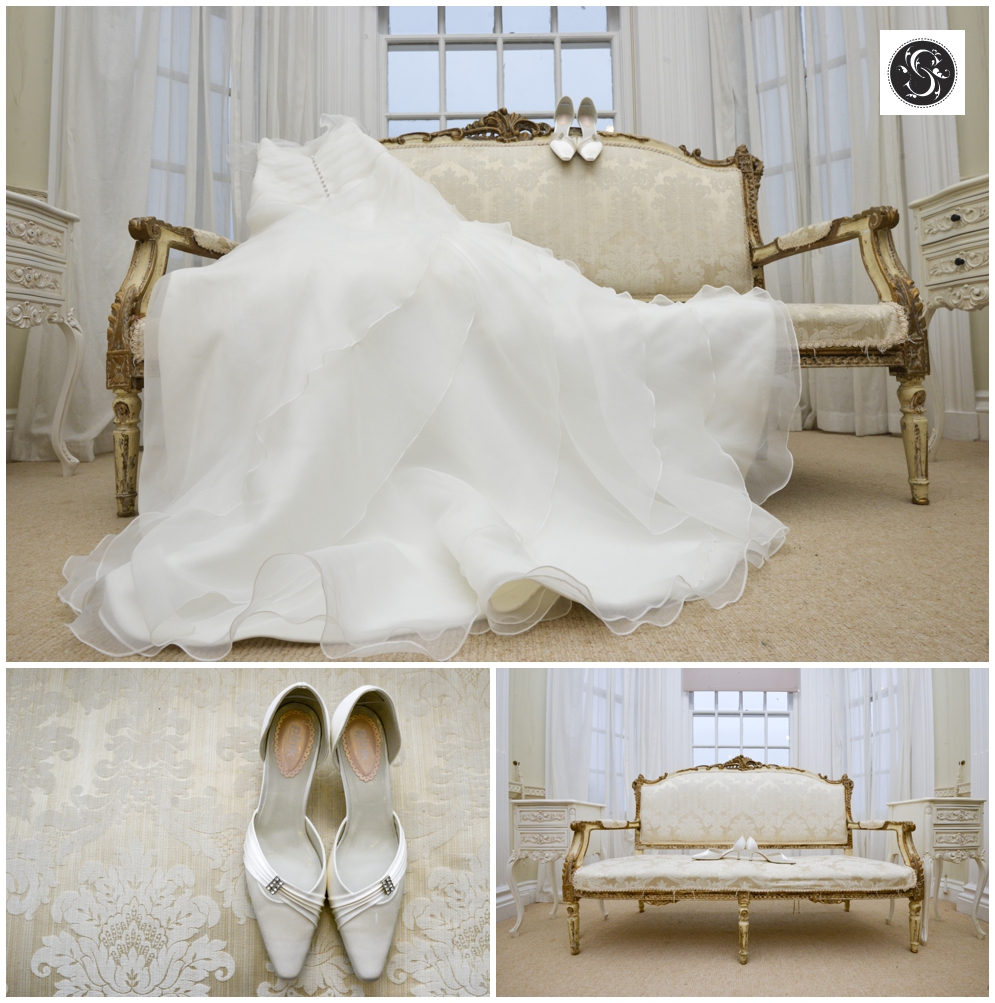 I always assure my brides that the weather will never dampen their day. You are high on the emotion of it and I can shoot in any light and any weather.
There were so many stunning factors to the wedding, not least the gorgeous bride! In an amazing dress!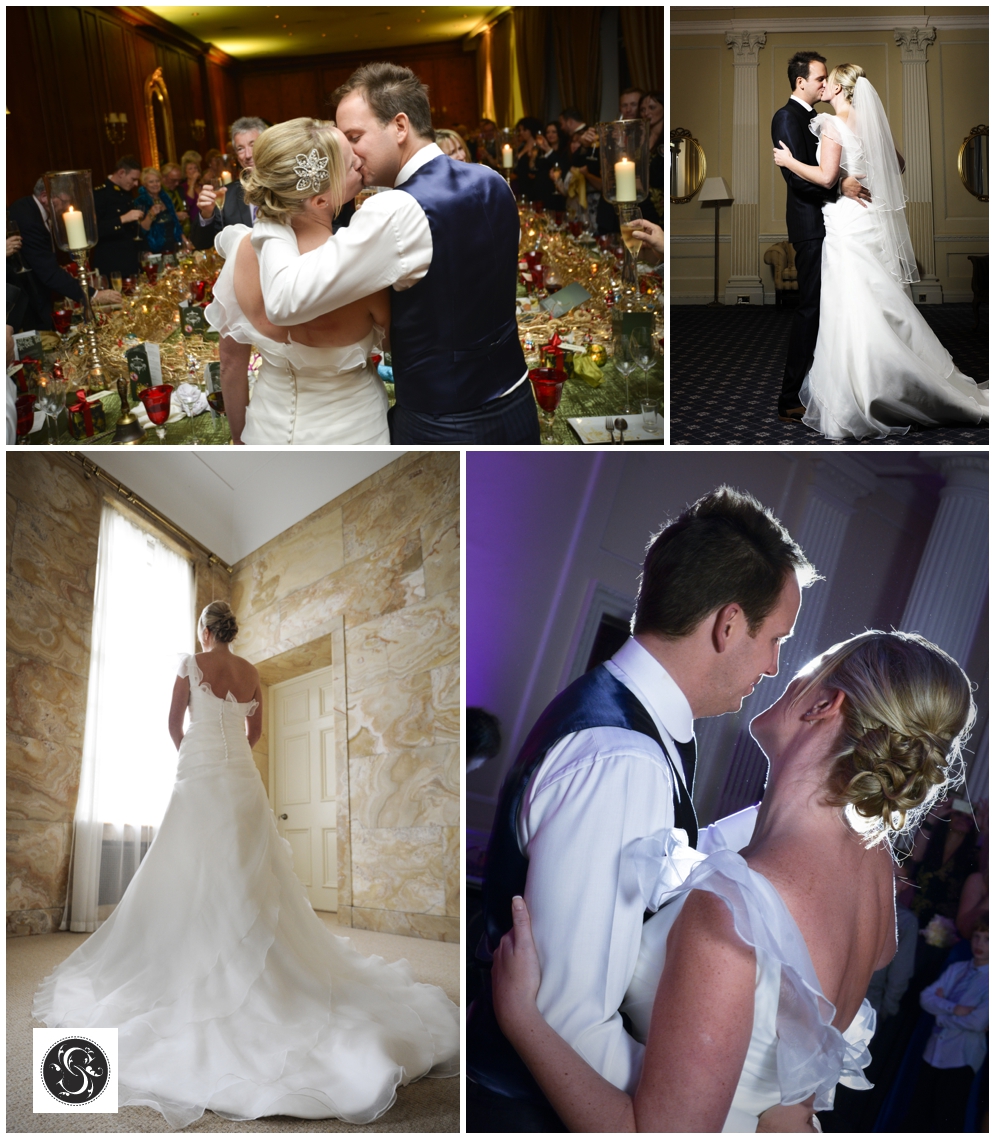 The groom was very lucky to have spent the previous night at Clivedon House, the neighbour of Hedsor. This grand old hotel steeped in history was very fitting for the groom and his groomsmen whom of which enjoyed 'wet shaves' the morning of the wedding.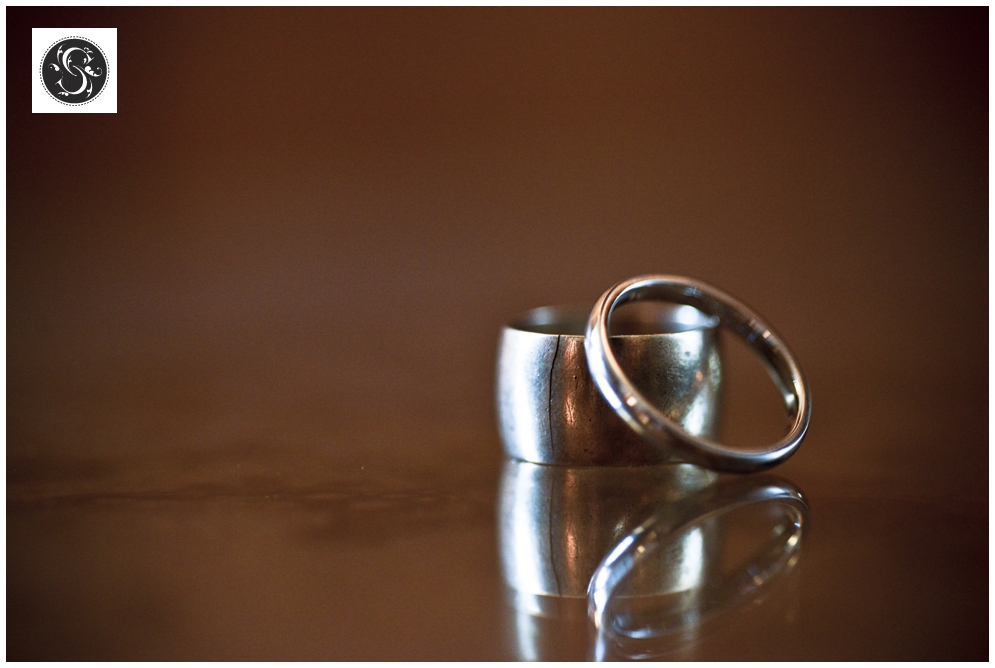 Throughout the day we were wowed by outfits, flowers, entertainment and effects. All decor was supplied by Seventh Heaven, a company I had recommended due to their experience, professionalism and amazing team and they didn't disappoint.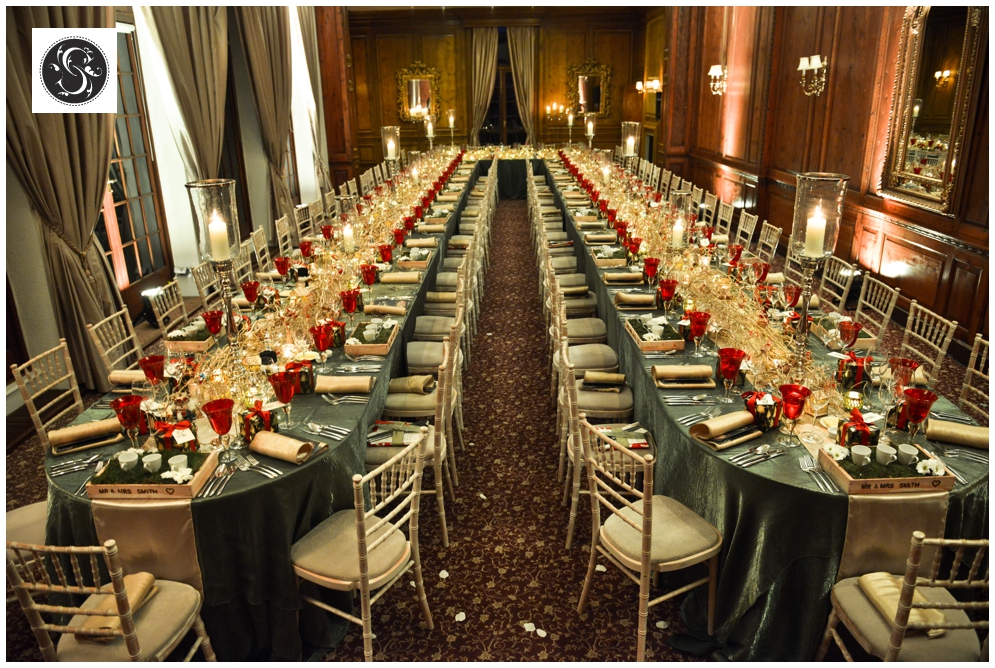 I love to shoot winter weddings, having been married on a chilly winters day myself the happy memories flood back, the open fires and candles fill any venue with charm, atmosphere and ambience.
Every wedding for me is special and I always feel honoured, I've known this bride for some time and so it was doubly special and I felt very proud of them both, tears were flowing and it was a most gorgeous event.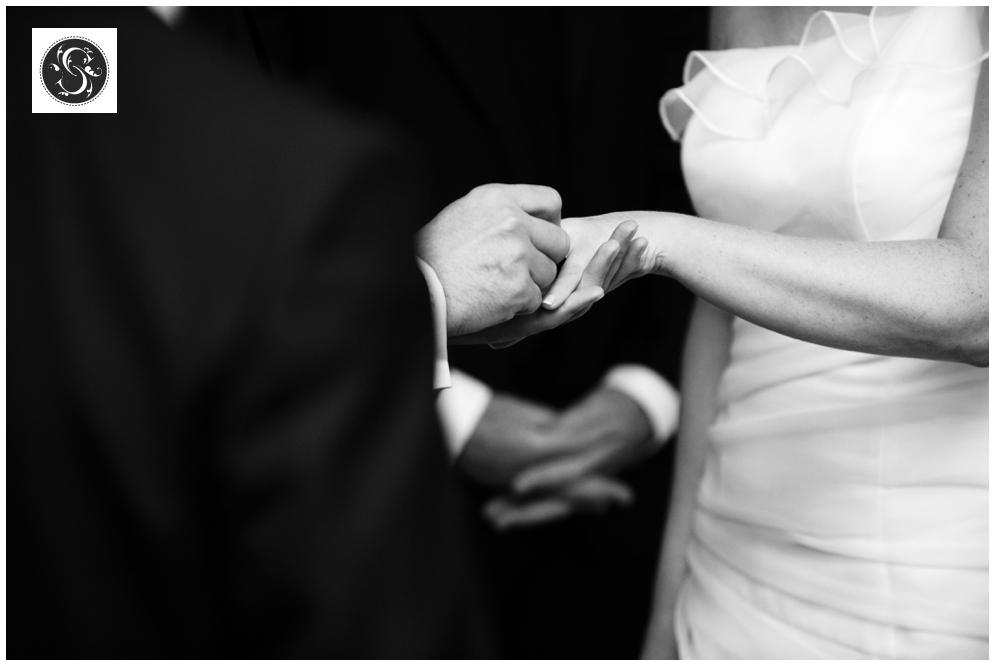 I haven't feature many images of the Bride & Groom as they prefer to stay private.