Sometimes you meet someone by chance and it starts something really great.
I bumped into Ajoa in M&S, well I'm in there everyday!
We knew each other only in passings, kids go to school together but she asked me if I was free to photograph her wedding in a couple of weeks time.
I was so pleased that I was available, the couple had been together a long time and had a gorgeous family of girls already, they just hadn't got around to getting married.
A simple but charming wedding was had, outfits were amazing and made by her Mum and the party was definitely a lively affair.
After the wedding I asked Ajoa if she would be interested in participating in an upcoming She Shoot party that I was hosting. A quiet girl I was surprised when she said yes…the results speak for themselves and I was so please that she did.
Just this week I received this note from Ajoa, I'll be honest it bought me to tears.
She shoot changed my life.
I always keep a list in my head of who needs what in my family, Husband needs socks, teenager needs pen, 5 year old needs blue jean to match blue jumper etc, etc for some reason I never used to put myself on the list, despite needing everything from jumpers to new bras.
The reveal was unexpectedly emotional i can only describe it as though i had been reunited with someone i hadn't seen in year and had missed them with all my heart. ( I cried )
Now i get my eyebrows done, i go for the occasional pedicure and I even allow myself the odd impulse buy. surprisingly my children do not resemble characters from oliver twist and the world hasn't ended which makes me wonder why or how i forgot myself for so long.
i have never thanked anyone for making me cry before. thank you carey without those tears i would never have put myself on The List.
jay xx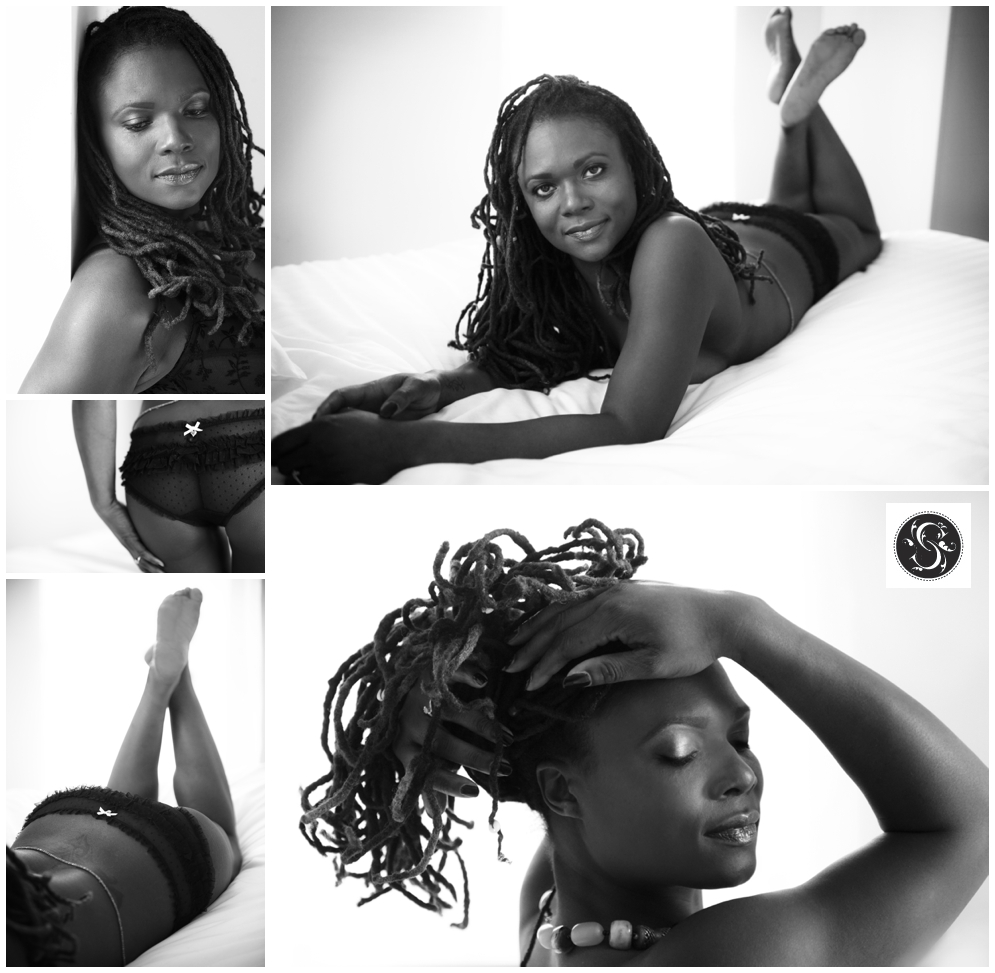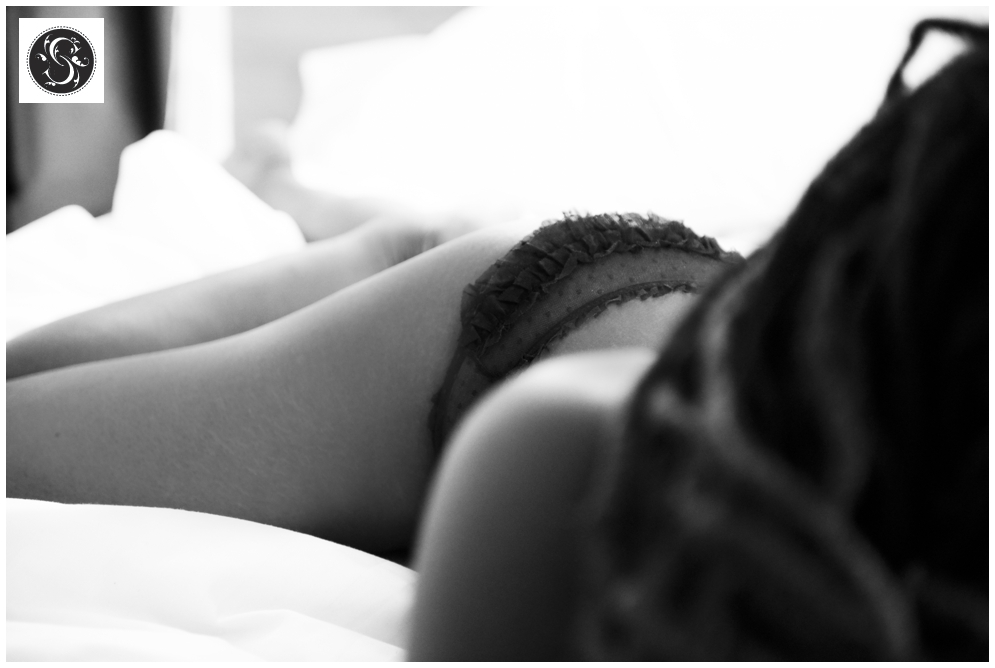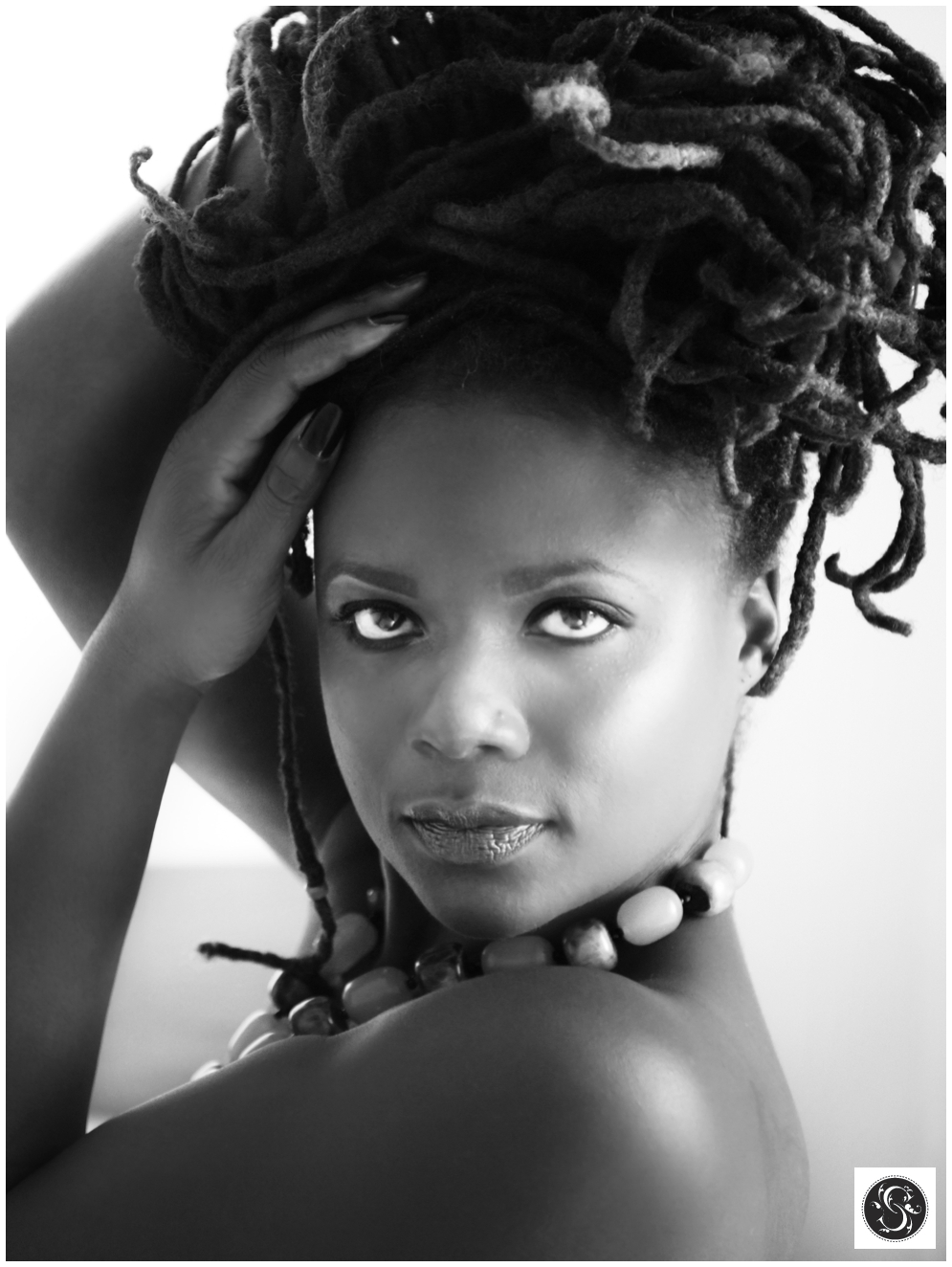 This is why I do what I do, this is why I LOVE photographing women.