I never wanted to be a photographer
It wasn't a life ambition, not the career I dreamed of at school.  Back in those days I dreamed of being happy, not getting such a hard time, perhaps living a life which had smiles in it.  In fact the only career aspiration I had was to be the next 'Kate Adie,' if you are too young to know who she is feel free to log off now!  Or perhaps a Hollywood actress, there's still time I might give it a try.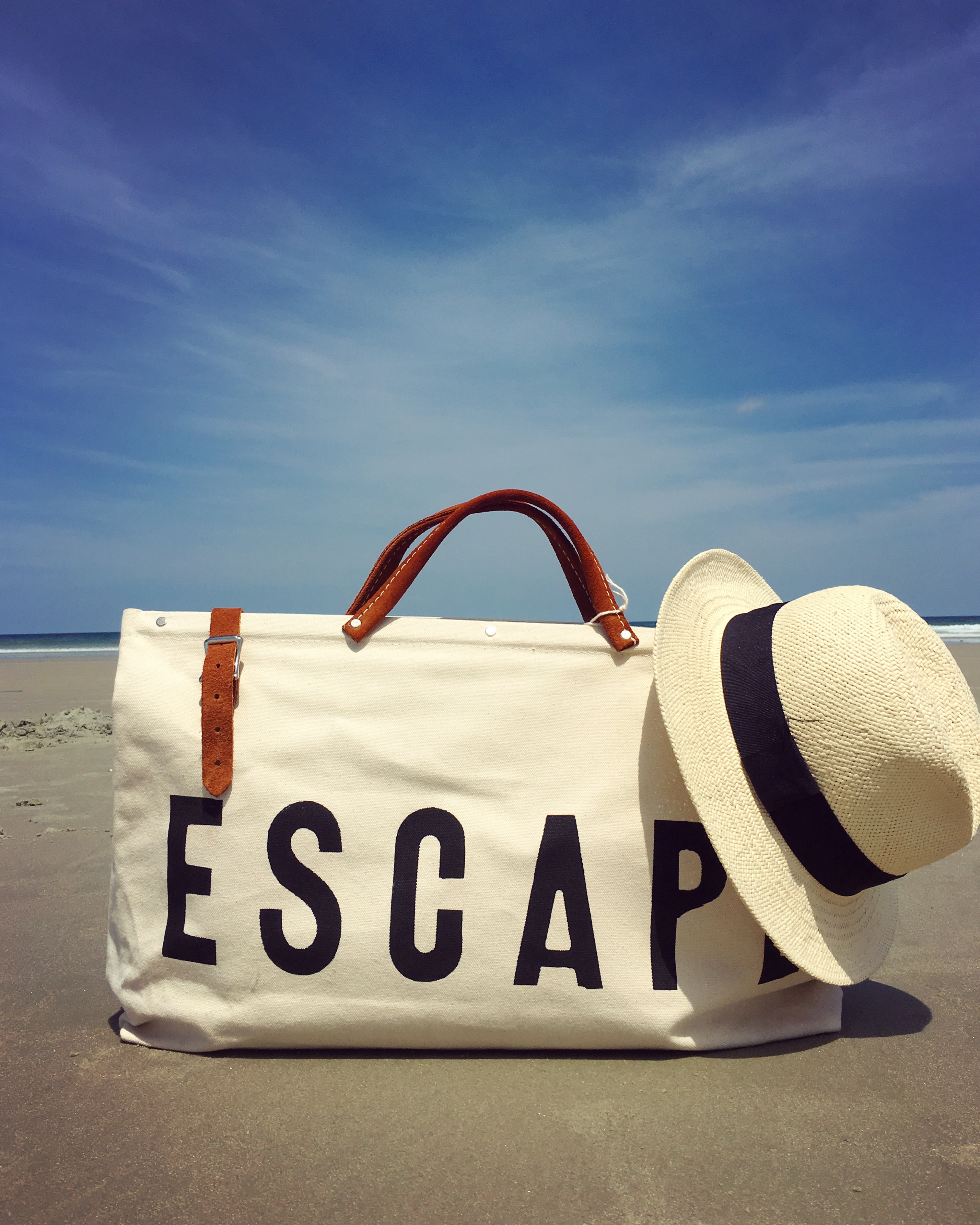 Spin back the clock for almost a decade & I started on this path to be a photographer.  I'd already been in Sales & Marketing, having left school and home by 16 I needed a job not a career but had been pretty good at it.  Trained as a florist, started an events company and produced three children..plus a few other sidelines in between..a true 'female' Del Boy.  A 'Jack of All Trades', & Master of none?  But actually, maybe, I disagree, I mastered the art of moving in the direction that life took me, seeing an opportunity, recognising the skills needed and putting myself out there.
Taking pictures came from nowhere..I love advertising and the imagery, posed myself on the odd occasion but held photographers in high regard and didn't believe that I could be one..with three young children I needed to sell my demanding events & floristry business and found myself needing something more to do. I took myself off to college to study photography, I was 33 years old. A decade ago.
Did I become a Master of this one thing?  My photography colleagues may scoff, perhaps not yet a Master but I am proud to consider myself a skilled and creative professional and love capturing the moment.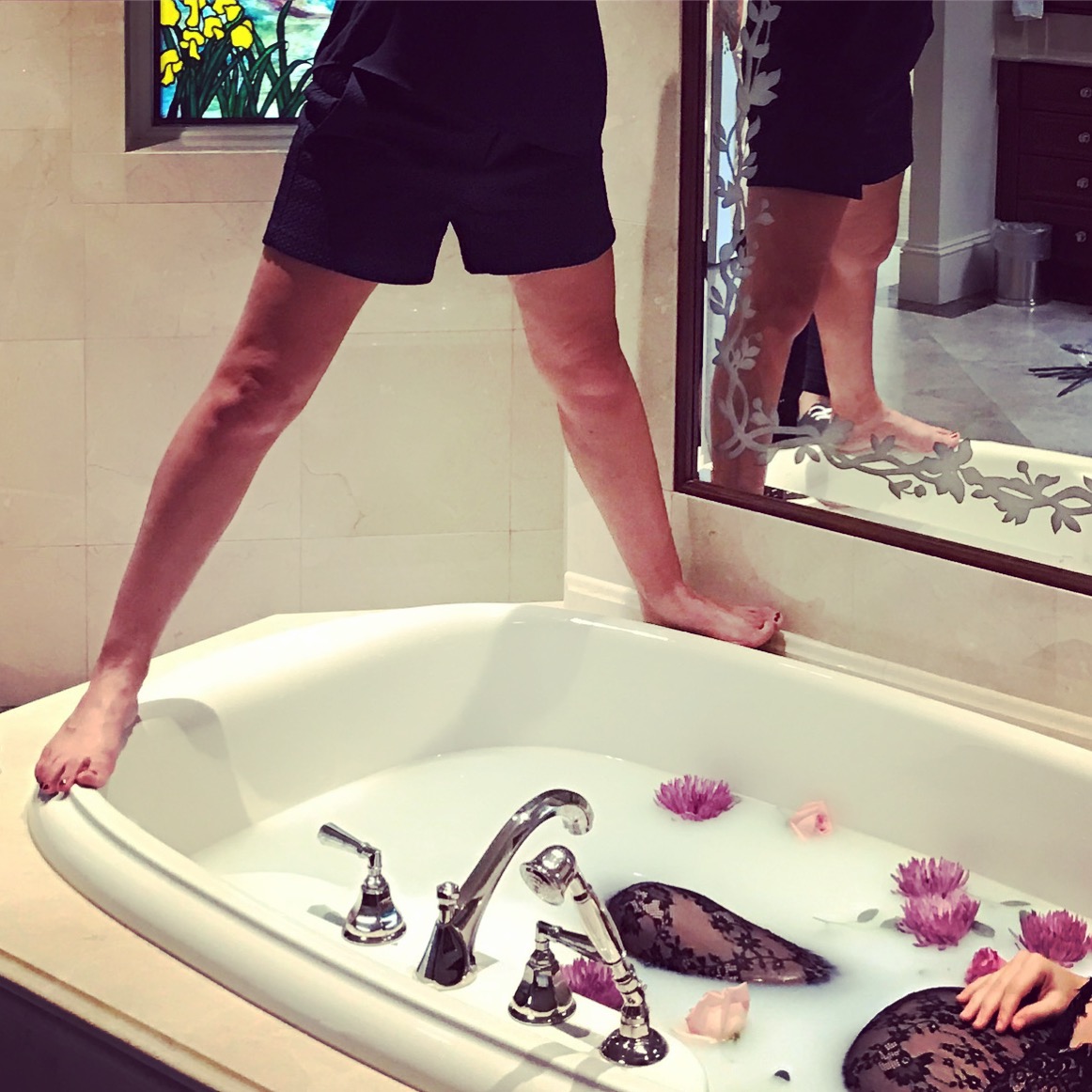 So why all the waffle?
For years its been discussed as a family that we move to a new country, find a different life, warmer weather..something new and exciting.  We've tried many times and Visas etc meant it didn't happen..so I was as surprised as anyone when back in 2015 my husband came home announcing that we were moving to the USA..it took 6 months for it to dawn on me, it had failed so many times before and this time I wasn't sure if I or my family wanted to go.
It has come at a cost for me and before you shoot me down, I am very aware my life is looking pretty damn cool at the moment.
But, I had a business.  A good one.  Clients, weddings, colleagues and exiting projects, all gone.  I've worked at least 10 hours a day for years, editing and shooting and all that comes with the job, I job that I loved, what am I going to do when it all stops?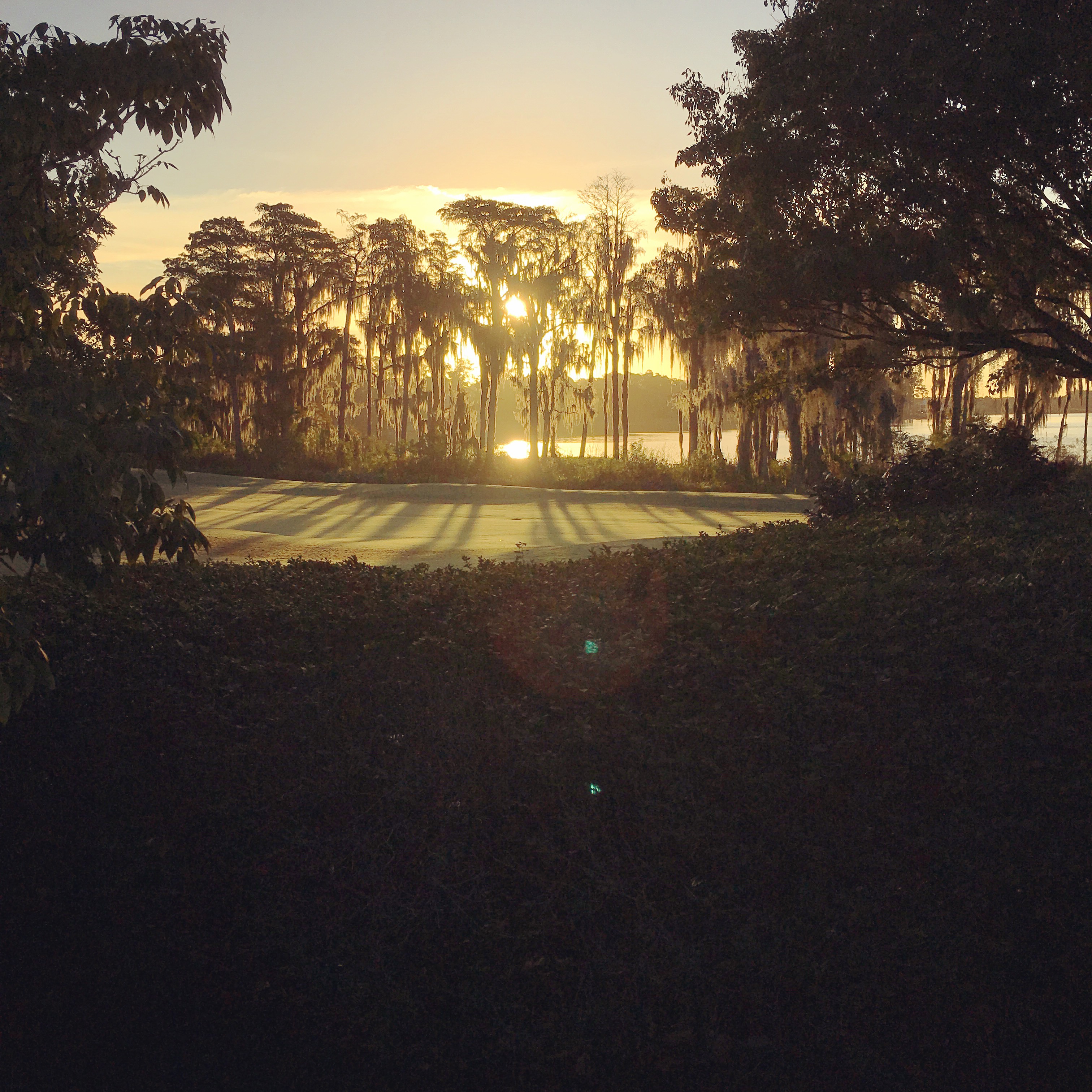 It's been a whirlwind 18 months since we arrived.
I started writing this post about 6 weeks into our life here..I saved it as a draft and I never pressed the publish button.
The original post has changed since that sunny day when I was still on the honeymoon of our new life.  We are now three houses in, renting comes with it's own drawbacks.  I miss having my 'own' home, somewhere I can paint walls and spend weekends picking out new furniture, you don't want to commit to things when a place doesn't belong to you.
Life is real now, school runs, homework, worries.  We love the sunshine, absolutely, but I no longer wear rose coloured spectacles.
I want to stay, I do enjoy the life here and the very many great friends that I have made.  Facebook makes it easier to be so far away from all those that we love and all those that we love to get drunk with back in the UK.
Personally, I am in a strange place creatively, dabbling, not actually working in the USA ATM so just shooting for projects, charity trips, but planning work in Europe and shooting some wonderful weddings.
There are huge opportunities for me here in the future and I hope I can make them happen..I'll let you know in a few months.
I am also reaching an age where I feel like my time to be 'new' is trickling past me.  I love to write, I love to market new ideas and create business plans and campaigns, I love so many things.  How do I carve a place for myself in this new world, a world where my children need me less and less, a world where I can spend each day working out and playing tennis but knowing I need so much more.
There is no plan, I don't know where I am going, perhaps for the first time in my life and it is a little unsettling.
Who knows whats next? Answers on a postcard.
But its all new in this old girls life.
Enjoy it, Grab it, Live it
xxx
Disclaimer: Yes, I love that hat.
Images All Phone Snaps. x