Lucy, Mike, Anna & Harry are a wonderful family.  Along with Lucy's great parents and their nieces I had no qualms that we were going to have fun on this little jaunt to the woods..thats if we were ever gonna get them out of the house!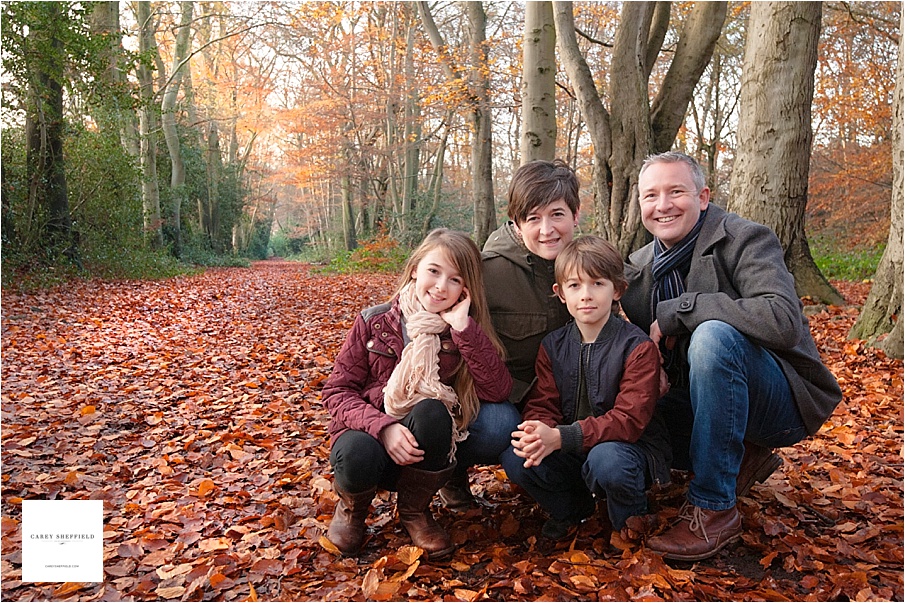 Penny had won a shoot with me through a silent auction, raising money for Children With Special Needs at the Barclay Interiors, Porta Romano event which I had helped organise.
£600 was raised at the event which was amazing, local businesses had donated..including Smile Hair Ascot, Paula Rooney Weddings & Events, Barclay Interiors and Porta Romano.
The event was well received and Sarah, owner of Barclay Interiors had wonderful hospitality, supplied by Kalm Kitchen, one of my favourite caterers!
So on to the shoot..which left me with twigs in my hair and dirt in my bra..don't ask..all part of the job.