Last week I had the pleasure of two things, one photographing Georgina, known to her family & friends as Goldy and two teaching a fellow photographer the art of photographing women.
Georgina is a friend and neighbour and surprised me when she agreed to model for us for this session. My surprise was not because Georgina isn't lovely and wonderful to photograph but she is quite shy when it comes to having a picture taken.
Well, she agreed and was fabulous. She posed easily and enjoyed all the banter, she made it easy for the student and their rapport was great.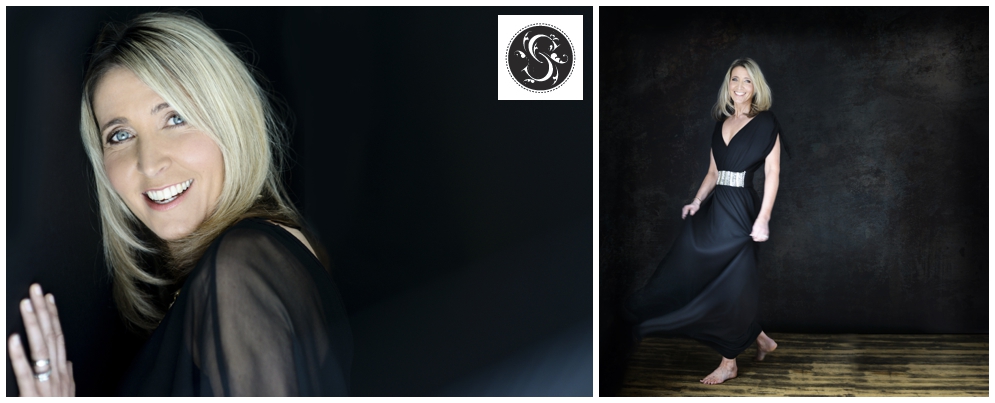 Just for a change I didn't get to take too many images and spent my time holding the reflector and hair dryer..but I wasn't going to miss out on a few shots of a good friend.
Thanks to Joyce & Hayley from Brides & Beauty for the wonderful hair & make-up

Photographing women is an art, the art is in the relationship. It is not how you shoot technically but how you connect with your client..if you'd like to experience a one-one session with hands on teaching and a live model please contact me for information.