I was asked to attend a lovely evening at No.10 Bridal Boutique this past Thursday to talk to brides and capture some of the goings on at this Designer Gown Event. I met some lovely brides and caught up with some equally lovely suppliers. I was most happy to see Sarah from Creative Candi again with her stunning sweetie jars that hold a whole host of beautiful and delicious temptation! The very talented Heather Cole from Evelyn Cole Flowers was also there and she created a stunning display..her show cards produced by Glasshouse Wedding Stationery Co…were also a delight, each one holding a few darling little seeds, what a great idea!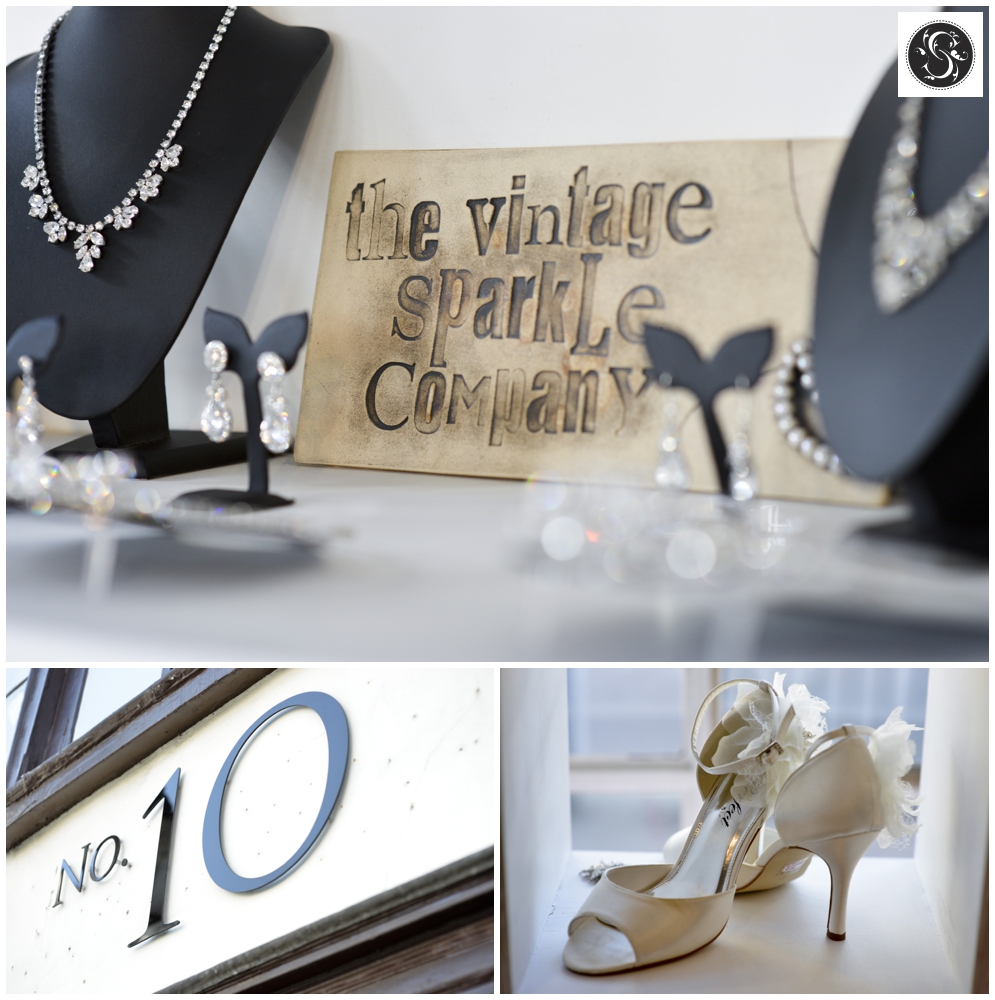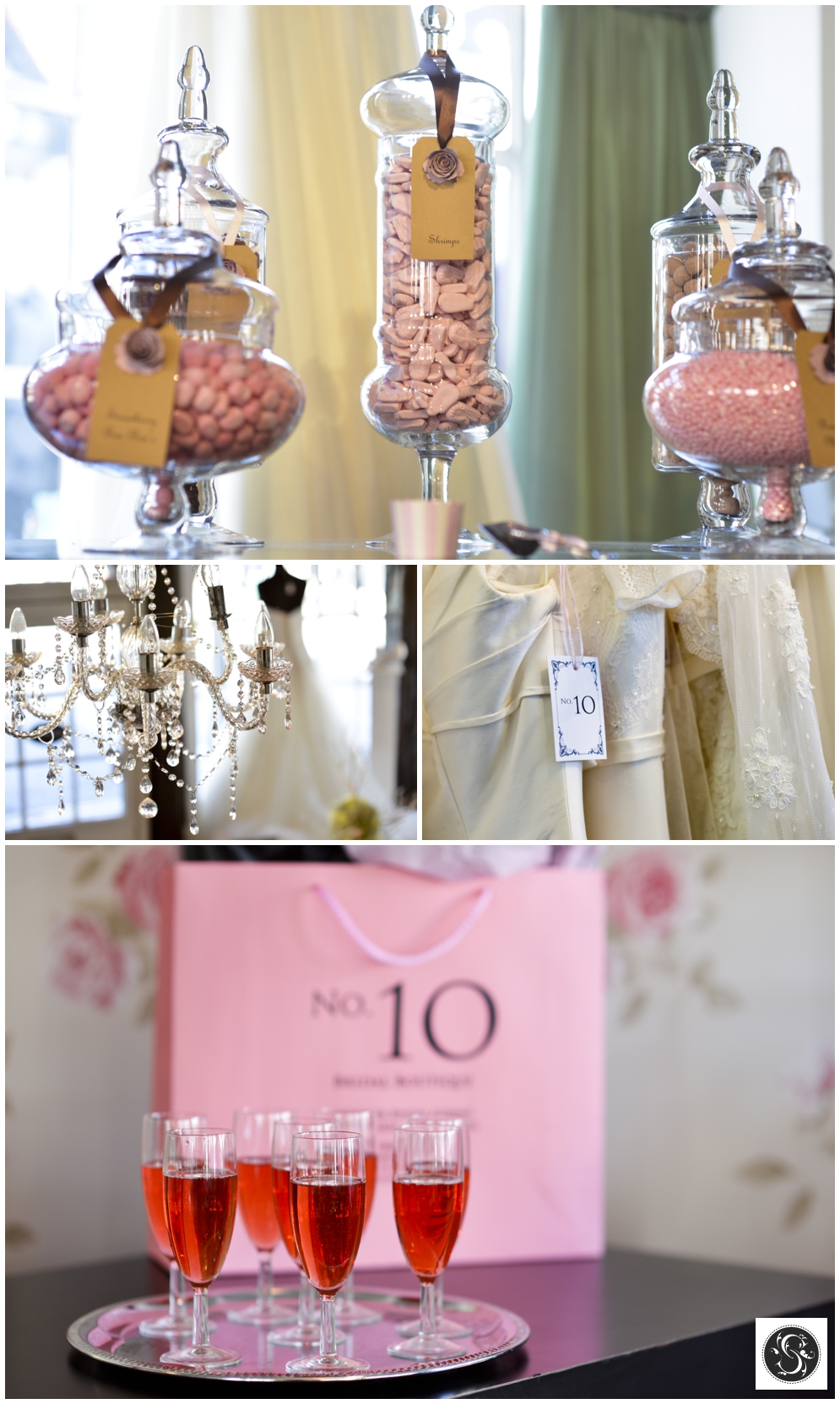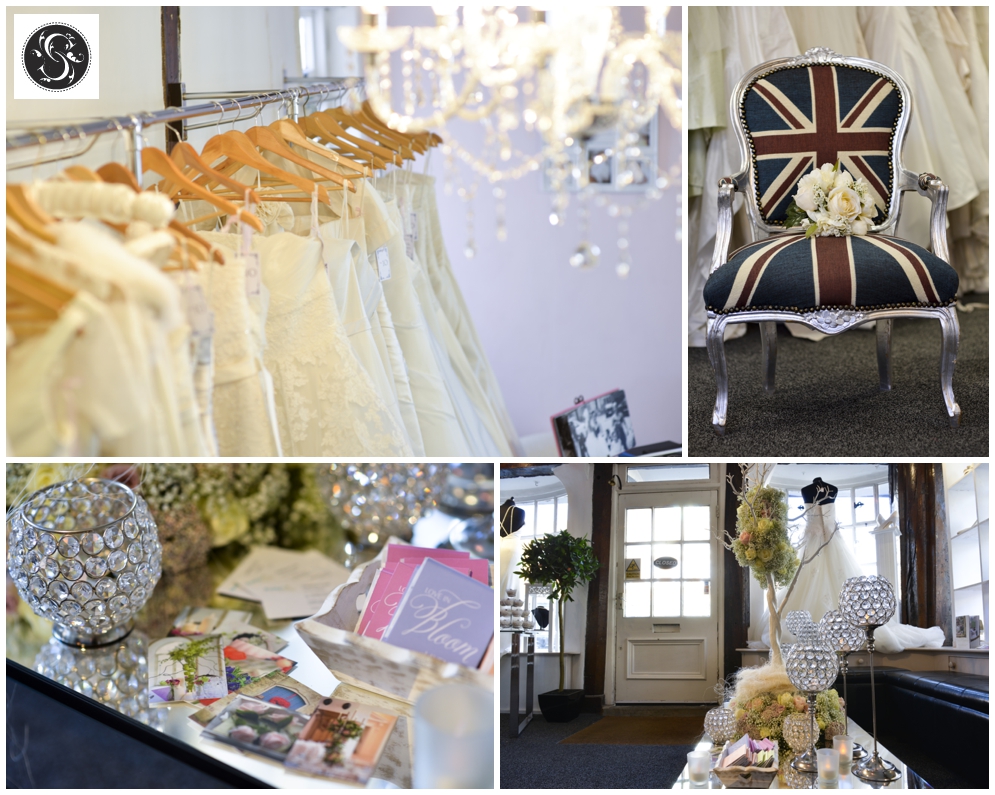 I was also introduced for the first time to Jo Turner wither her delicious cakes..I swiped a fruit cake sample and took a couple of red velvet cup cakes home for the kiddies and as my daughter exclaimed they looked too prety to eat, although she did manage it.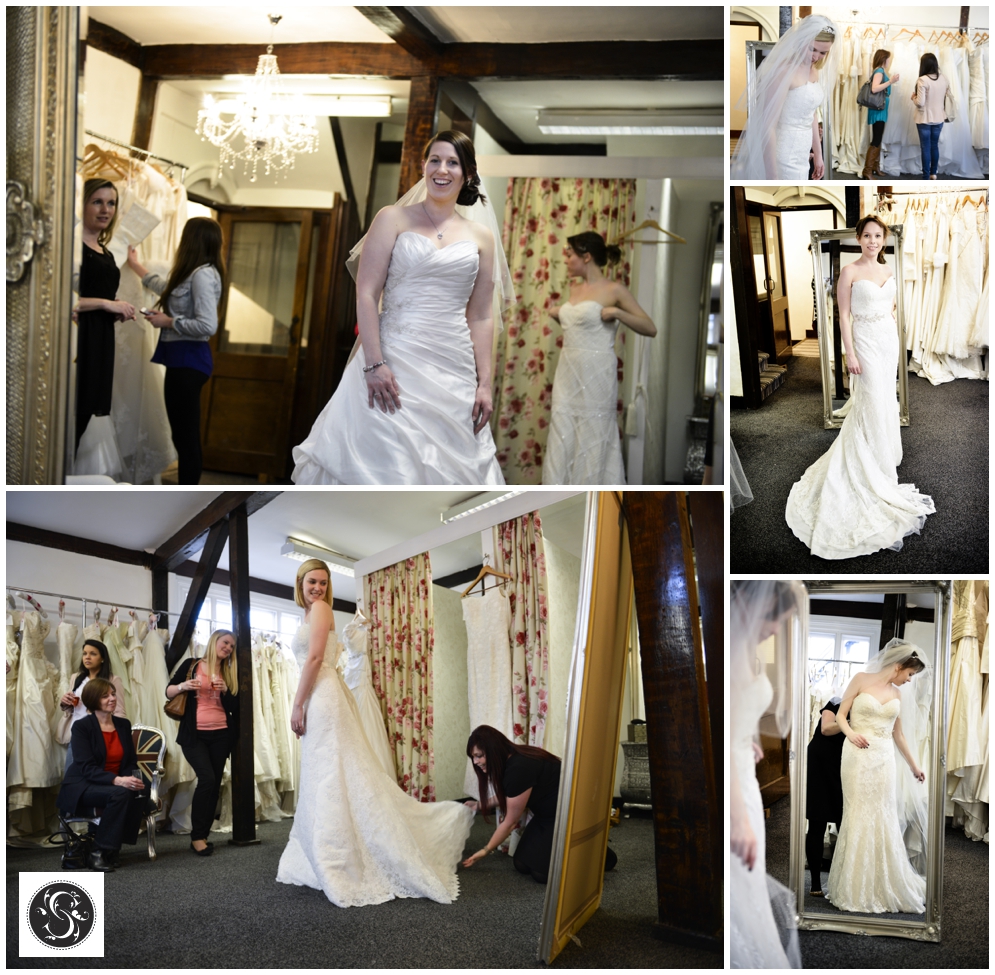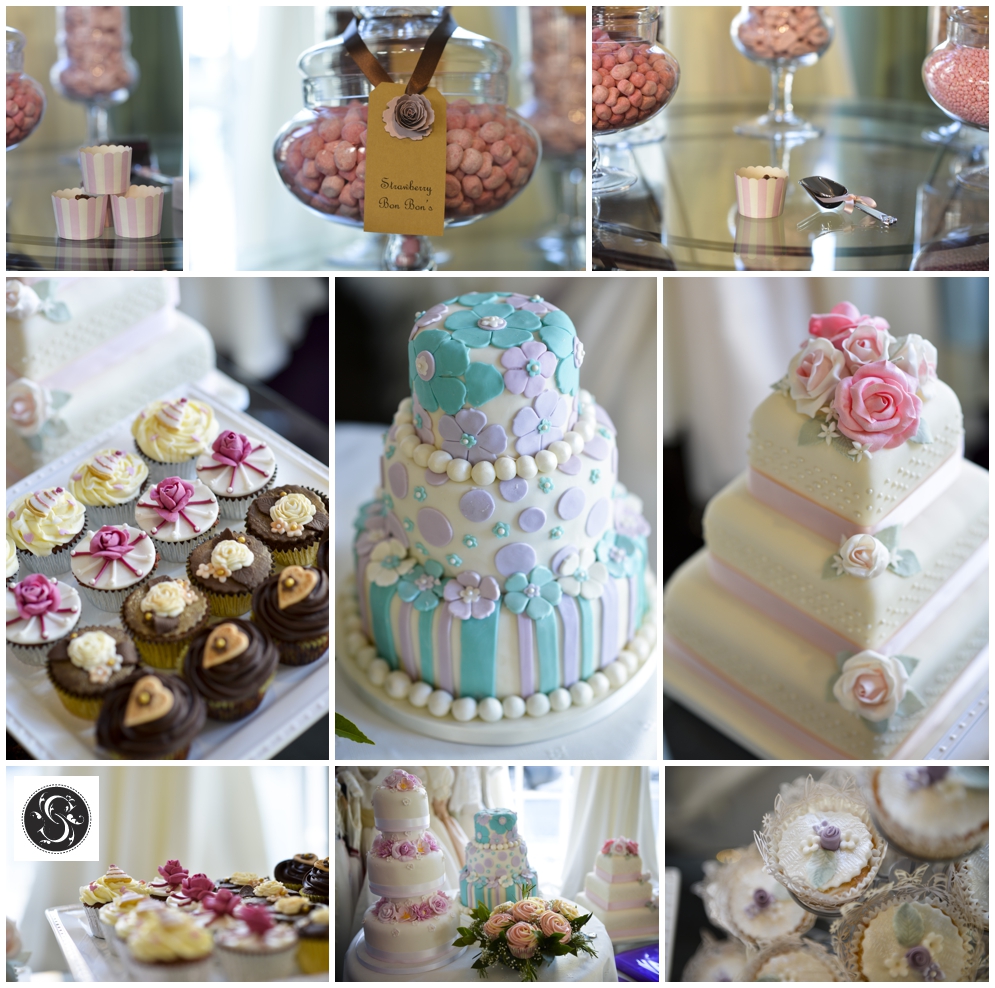 We met some lovely brides and helped them choose their dresses, I had a great time doing this and there were a few happy tears!
Thanks ladies for asking me to be there, most enjoyable and it looked very much like the evening was a great success.