Happy New Year to you!
I cannot believe we are now in 2014!  That means this year I have been married for 13 years, my youngest child will be 10 & my oldest 20 (eek)..I've been taking pictures professionally for 6 years and I have just entered a whole new decade..thats right my 30's 😛
Well as you know the 1st day of the year was a bit of a wash out for most of us in the UK, not only were most of us sporting particularly major headaches but outside of doors the weather was doing its best to drown ducks.
This turn of events whilst lounging on my sofa reminded me that in only a few short weeks we will be off on my first overseas assignment of the year!  Sunshine guaranteed.
This isn't our 1st trip to this incredible resort.  Back in October last year we had the wonderful opportunity to stay in Albany in Nassau, Bahamas.  Whilst there I photographed the surroundings, some of the properties, a family who have recently bought a holiday home there and lots more of the wonderful elements that make this the most stunning of venues.
The staff here are wonderfully happy, always greet you with a great big Bahamian smile and remember your name from the moment you arrive.  The kids club 'Conch House' completely ruined my kids for any future trips we may take elsewhere.  The standard was set very high from now on!
With an adult pool surrounded by private cabanas leading down to the private beach, a family pool with 'bed' service its own restaurant called 'footprints' that has sand for a floor but 5 star service and a kids pool like you have never seen, with a multimillion pound play centre, slides & tunnels, you may find yourself getting a bit wet but you'll soon dry off when you are handed a half dozen towels and your bed is made up for you overlooking the absolutely amazing beach.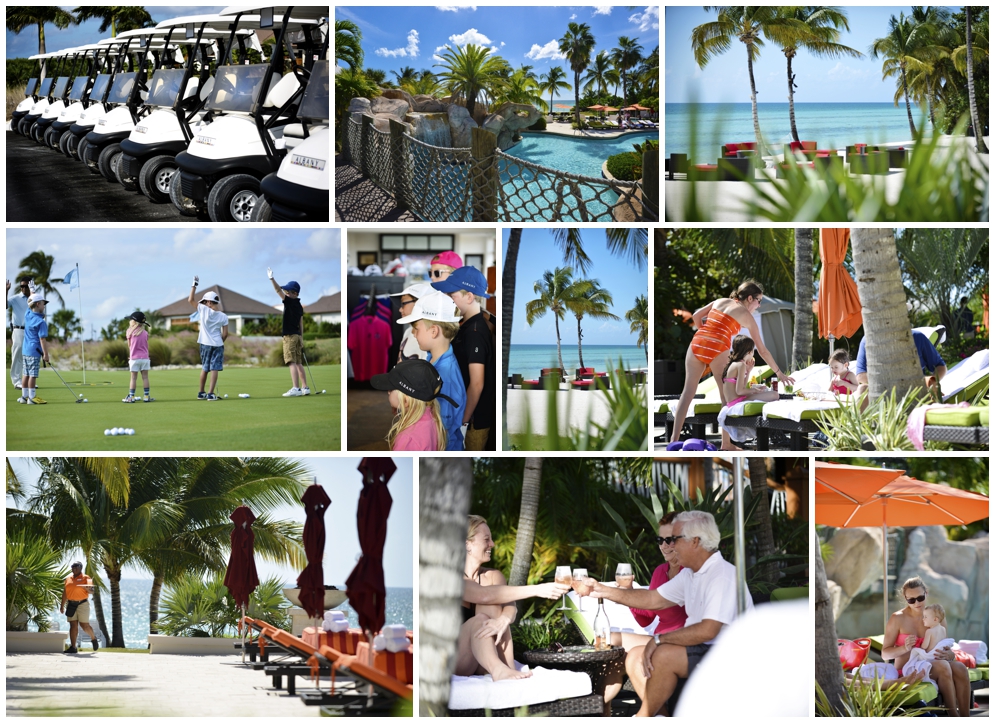 What else does this paradise have to offer?  An incredible fitness centre and spa..it's own tennis courts, golf course & club house with an in-house cinema..private marina, horse riding..it goes on.
You may have seen this wonderful place before had you ever watched Daniel Craig in the Bond movie Casino Royale..the 'casino' scenes were filmed in Albany House, a stunning colonial looking building right on the beach and home to the Aviva Restaurant & Vespa Bar & Lounge.  We have lounged upon the hammock and trod the same footsteps that Daniel took in other parts to the movie.  Although he isn't the only celebrity to have spent time at Albany.  It is of course home to those that prefer the finer things in life.  Owned by Ernie Els, Tiger Woods & Tottenham Owner Joe Lewis, they all have homes there whether on land or on water!  In fact your only chance to visit and stay at Albany is if you are a guest or decide to part with a minimum of a couple of million and buy a home there!
Fortunately for me the images were well received and I have been invited back to take more, family in tow!
This is an amazing opportunity to photograph again one of the top golf resorts in the world and I am truly honoured but it also means we all get to spend over week here again and when I am not working, photographing this amazing place,  I'll be looking forward to walking on that white, white sand with my family, sun on our heads and sand in our toes, that will do me nicely.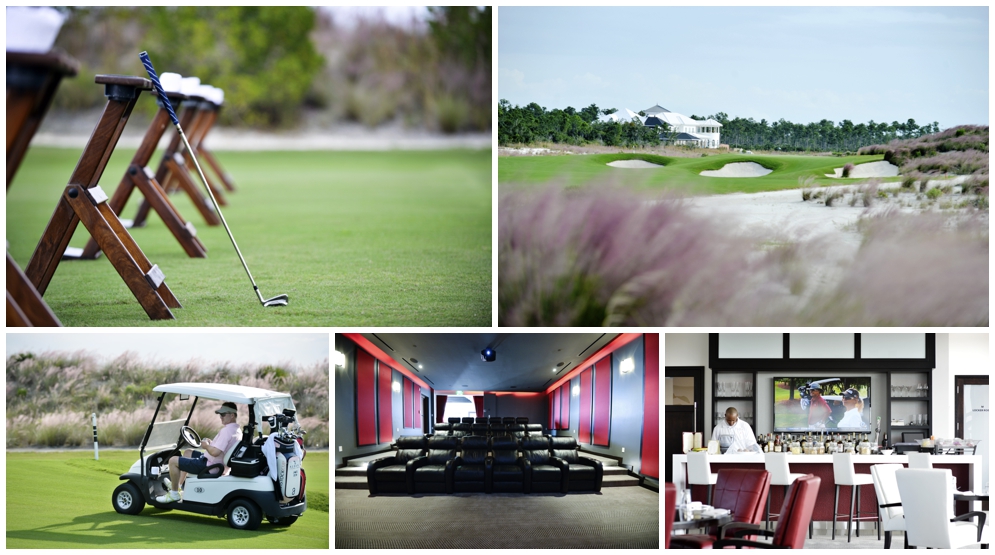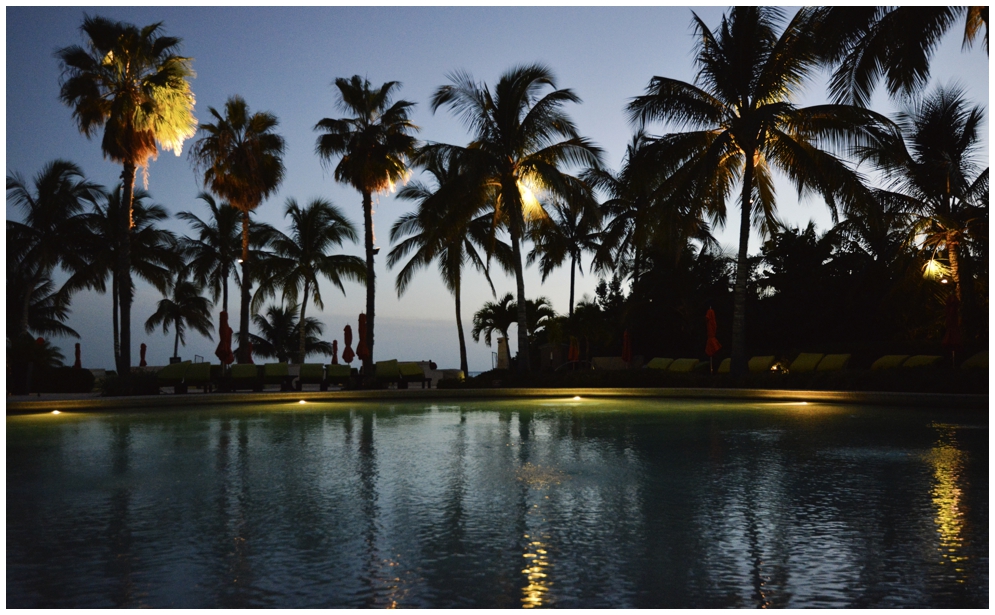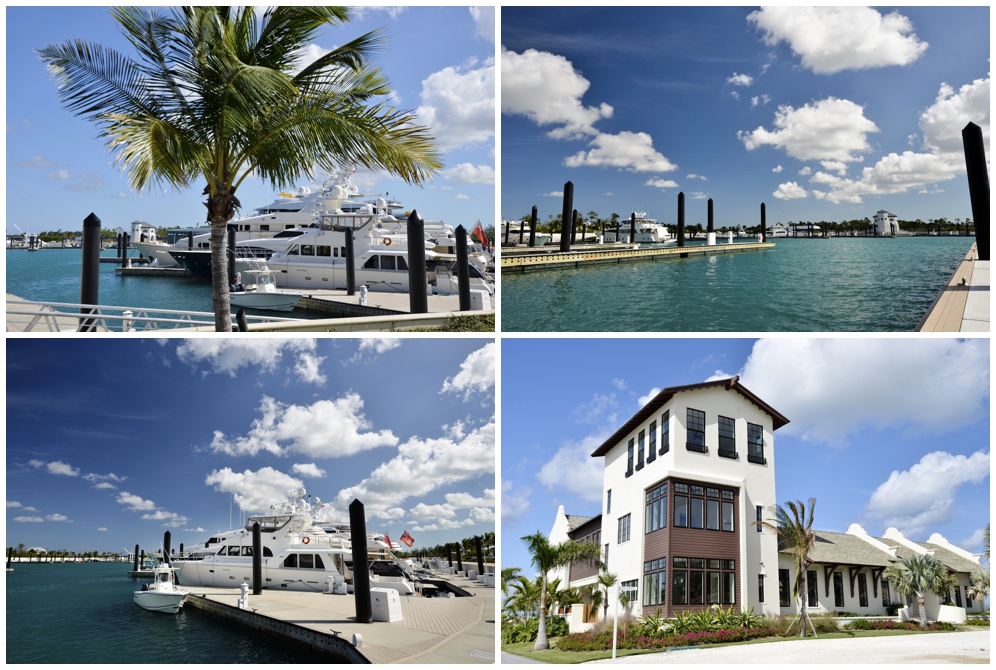 If you have a a hospitality resort, whether golf, hotel, restaurant or spa please contact me so we can discuss images you may need to market your venue.
As part of our organisation we are also able to offer film showreels, showing off your establishment in moving image!
Contact us for an e-brochure.