What a gorgeous little baby Joshua James is.  No surprise when you see Mummy & Daddy!
The first time I met the very lovely Stephanie was for a glamorous 'She' shoot and a wonderful model she made.  Her images adorn my office walls as an example to the 'She' shoot.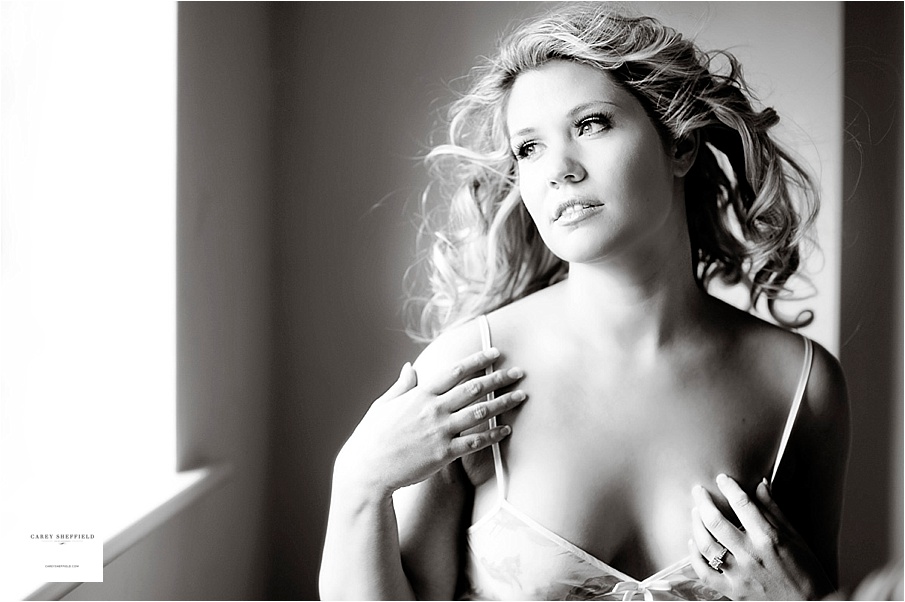 Then Stephanie & Stuart got married, abroad.  Sadly there was no room for me in their suitcase so on their return they had a wedding party and this gave them a chance to don their wedding gear again and have a little post wedding photoshoot.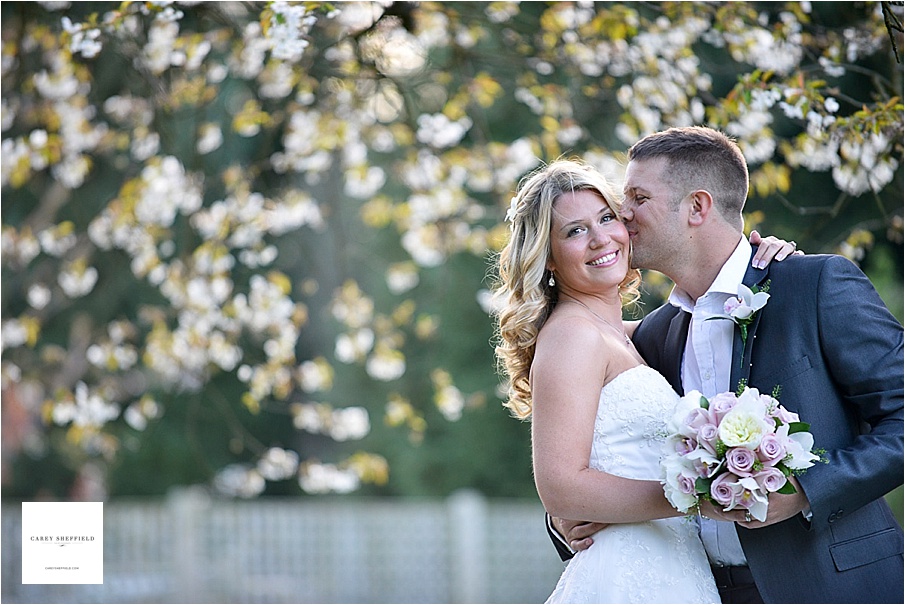 It was a lovely evening, perfect weather, great venue, the Manor House and good to see many family faces of clients & friends alike.
All of my 'Brides' are given a Newborn Baby Session as a wedding present from me.  A chance to see their family grow and check in on them!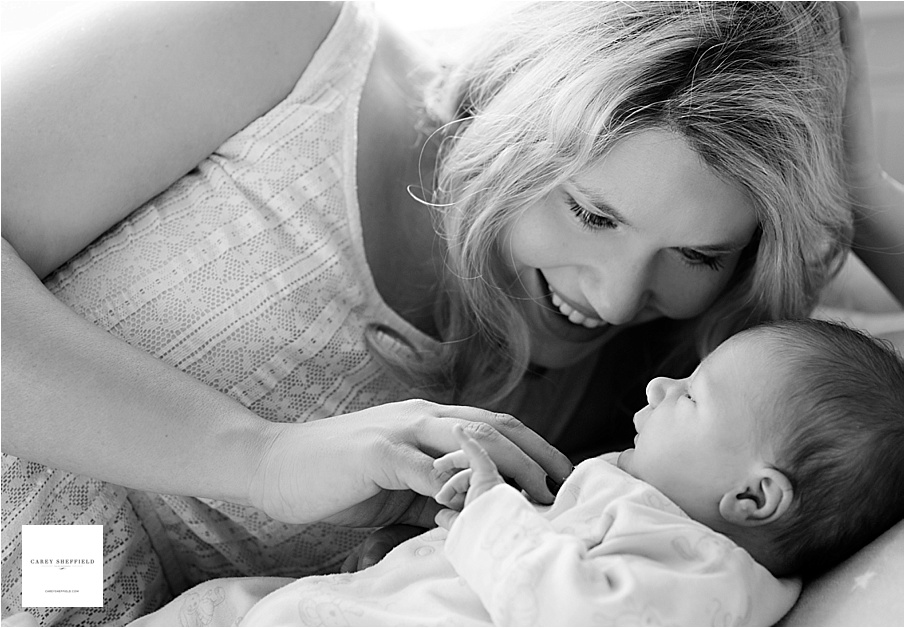 Joshua James was born on Christmas Day 2014 so already a very special little boy.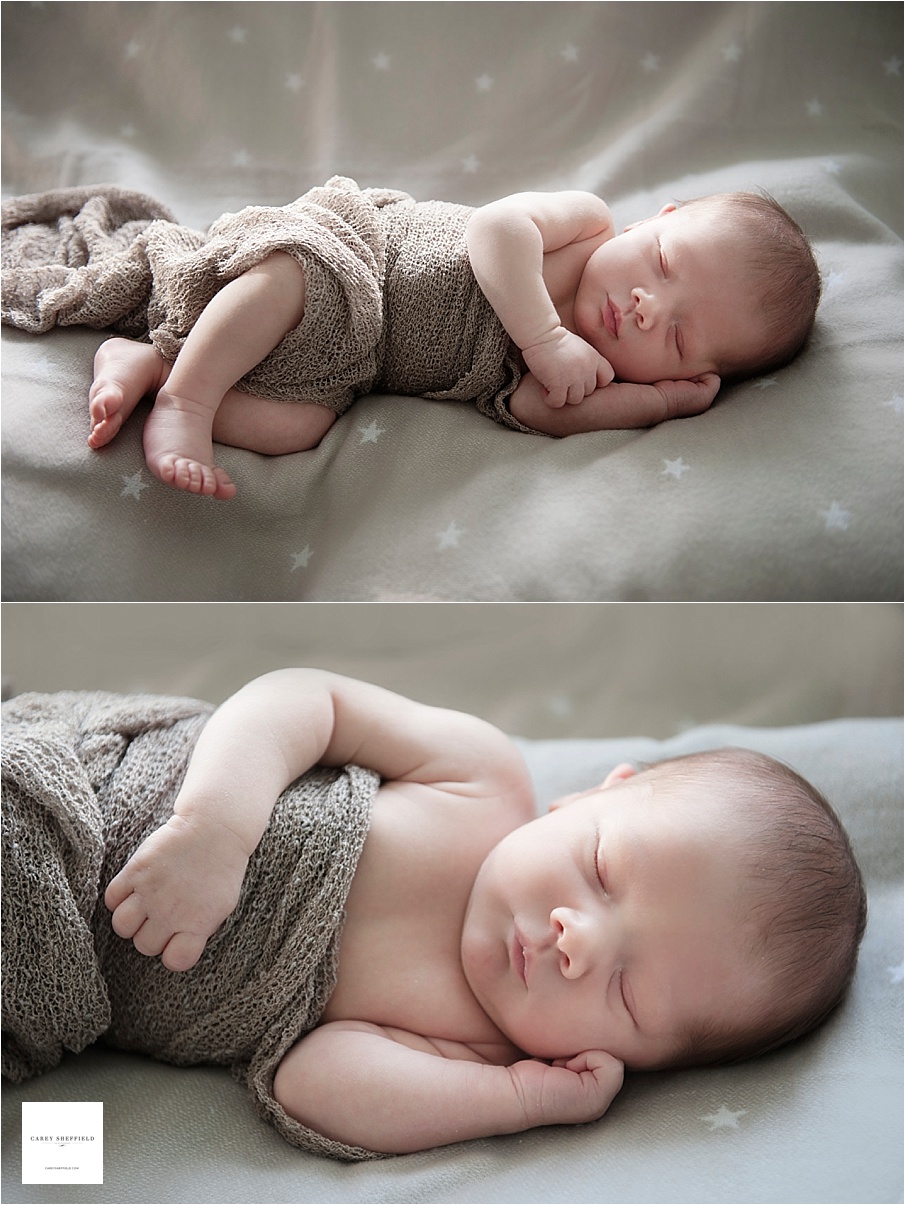 Stuart & Stephanie clearly besotted with their gorgeous bundle have taken to parenthood easily and they both looked happy, relaxed and settled and baby as content as could be as a result.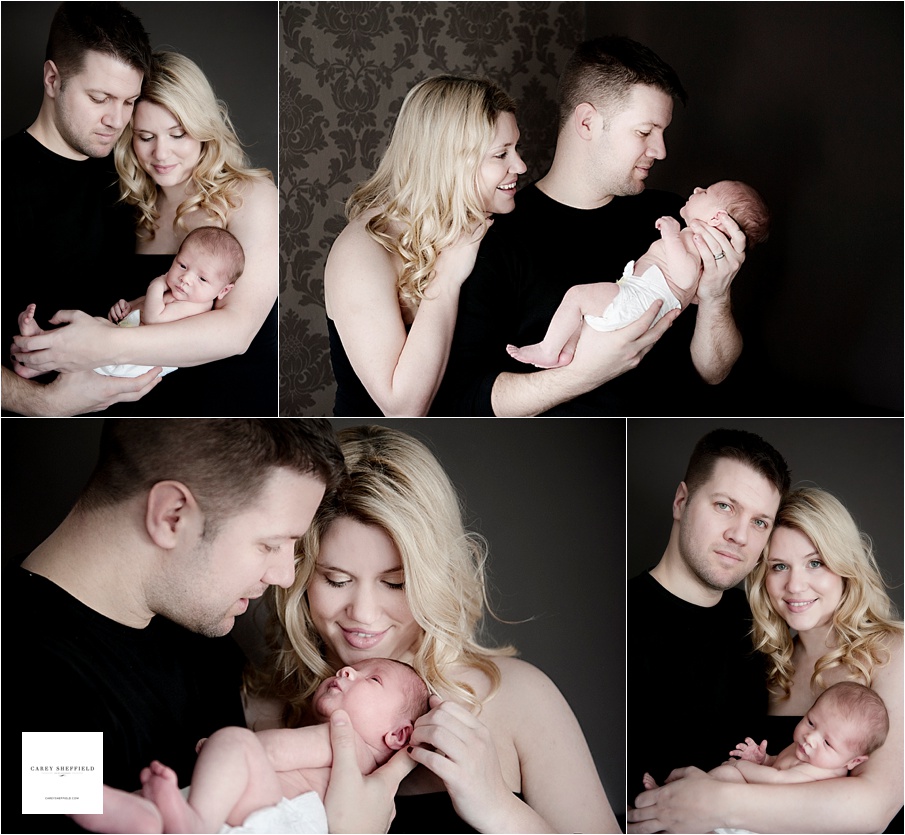 There are lots of photographers offering baby shoots now, so everyone has a choice for something that suits them.
I have changed my style of late and prefer to keep the images as natural as possible, preferably in the home environment.  Just beautiful natural shots.  No photoshopped poses or over propped..a few lovely blankets, maybe a basket and any accessories owned by the family.
A newborn shoot takes approximately three hours, not of photos but of cuddles and baby rocking!  I'm not called the baby whisperer for nothing!!
If you would like a newborn shoot please get in contact before baby is born, preferably before the 3rd Trimester to book.  Baby needs to be between 5-12 days old.
All baby shoots include a lovely Trifold Folder and a digital birth announcement.
Gift vouchers are available for Newborn Baby Shoots, please see here for details. (click on the link).