It must seem that sitting aboard a plane, sipping a G&T and being 30,000* feet up in the air creates a great recipe for me to begin musing.
I'm reflecting on the trip to Europe I have just departed and feeling joyous at the return to my family.  Their absence in my life for the past 29 days has been nothing short of painful and I cannot wait to return back to Florida,  so I can resume my duties of making breakfast pancakes, being their personal Uber and generally embarrassing them at every opportunity, Mum dabbing is the worst apparently.
This particular cacophony of words for once isn't about my general adoration for my offspring, I hope you hung in there, this, is to introduce you to something altogether a little more illicit, a torrid secret I would like you to keep from my husband, although I am more than happy and joyfully hoping for him to join me anytime and make it a delightful three way.
This post is all about my love affair with, Paris.  I am sure you may reflect on my grammar here & I admit it is appalling but Paris quite frankly deserves the pause.
I cannot quite remember the moment I feel in love with this city, perhaps it's the not so distant French blood that exists in my veins but somehow it has my heart and every time I return it is like greeting an old lover, the familiarity and memories return and I am left in a haze, a warmth and a welcome home.  Whilst, in the pit of my stomach it is both exciting and most soothing at the same time.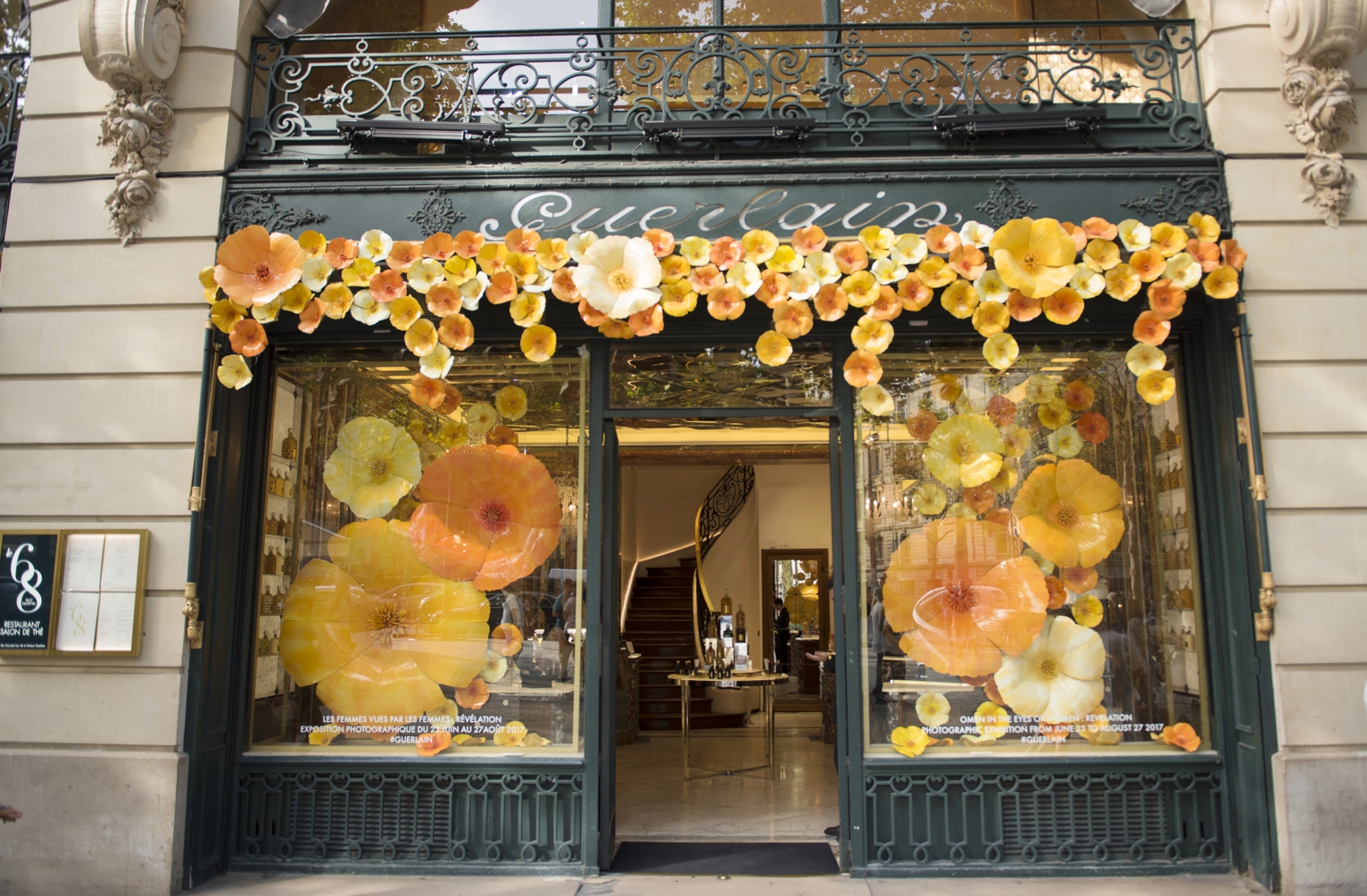 Paris has certainly changed in the last twenty years.  Accessible to many, so much busier than in of my previous visits. With many more tourists flocking to the Champs-Élysées,  I'm not a fan of La Tour Eiffel so I have no idea how many people are hanging in that neighbourhood, many I am sure, but I am happy to see her from afar.  The Arc de Triomphe shining her stunning glory down the tree lined avenue of exclusive and nowadays not so exclusive stores and restaurants, whilst the masses hope to feel her warm & romantic embrace and leave cloaked in her glorious glow for as long as possible.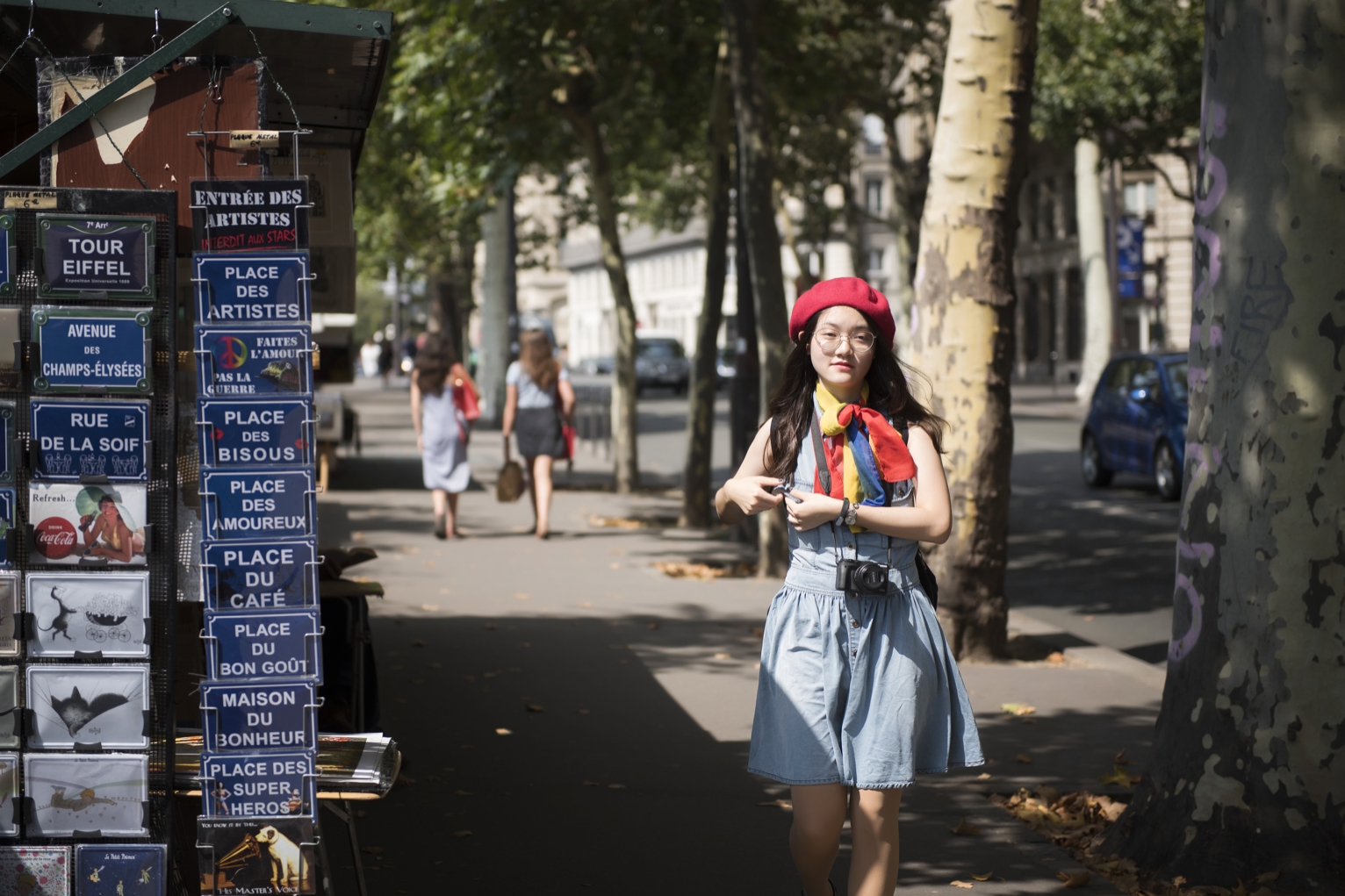 I do love the Arc de Triomphe, this I cannot deny..not so much the Champs-Élysées but I'd never want Paris to be without her…that would be London without Trafalgar Square. So, let me introduce you to the Paris I know and love.
This isn't a love affair with a street or a building, a landmark or a piece of art.  This is all of those things with a touch of something more.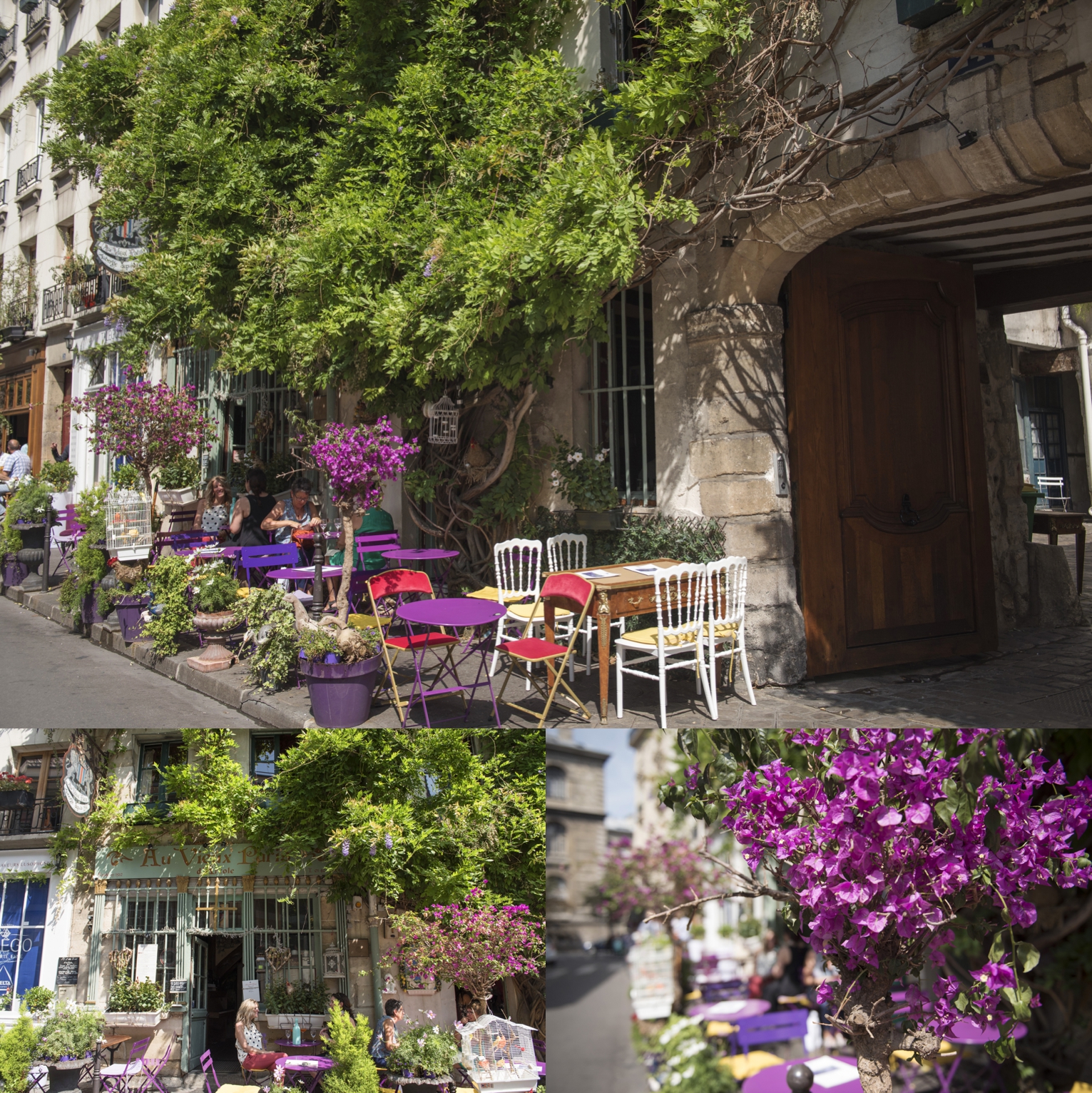 Like most cities, Paris has a personality, love it or hate it, Paris owns it and quite frankly I love that.  Be who you are not what people want you to be, be the best at it and those who love you the most will appreciate you for it.
I want you to close your eyes for a moment, because I want you to appreciate more than the architectural beauty of this most magnificent city, I want you to listen to the melodic rhythm of the local language, French, are you seduced yet? No, tough crowd, ok, lets listen a little longer to the sound of the most beautiful women walking on the picturesque streets in their chic heels, probably Louboutins, you just know they are sashaying in their figure hugging skirts with their well coiffed hair and wearing their favorite Chanel red lipstick quite possibly leaving its vivid red stain on the tip of a Gauloise cigarette.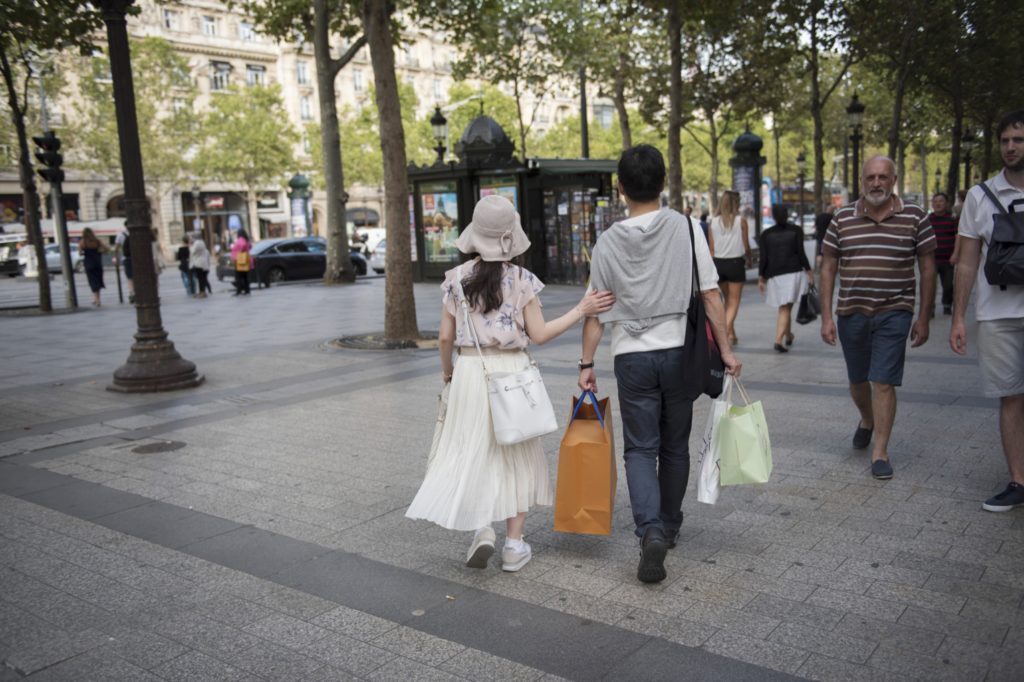 Then there is the intoxicating scent, of the men, the women & quite possibly the best fragrance in the world… the Boulangerie, It suddenly hits you, like a smack between the eyes and you are hooked.  The french know how to bake bread and once smelled, once broken and tasted, then thats it, you'll never taste better baguettes again in your lifetime.
I may be a little romantic and bias in my adoration of all things Parisian but you are when wearing the rose tinted glasses of someone in love, a love affair of many years and one that will without doubt last forever.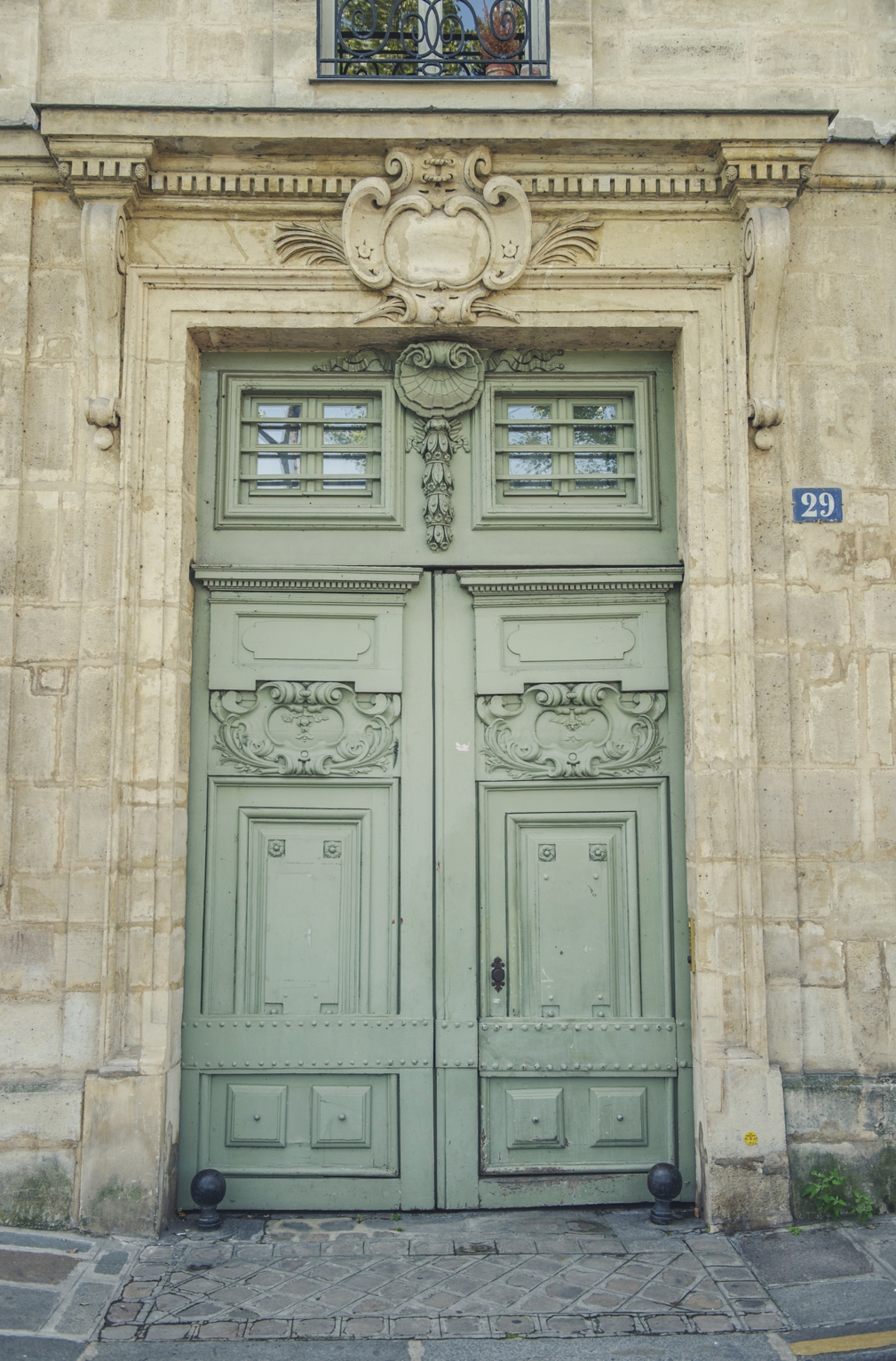 At this time and for the benefit of those who like facts I will remove those tinted specs for a moment and speak about the realities of this fair city.
It's a little grubby in places and not without it's fair share of homeless, vagrant and some might say undesirables.  I'd prefer to say people 'in need' of which there are many but as in most cities they are intermingled with those that just see 'need' as a business opportunity and spend their days begging on the streets for a living rather than as a means to survive.  It's a well managed issue though and I never have felt threatened or uncomfortable on any street in Paris.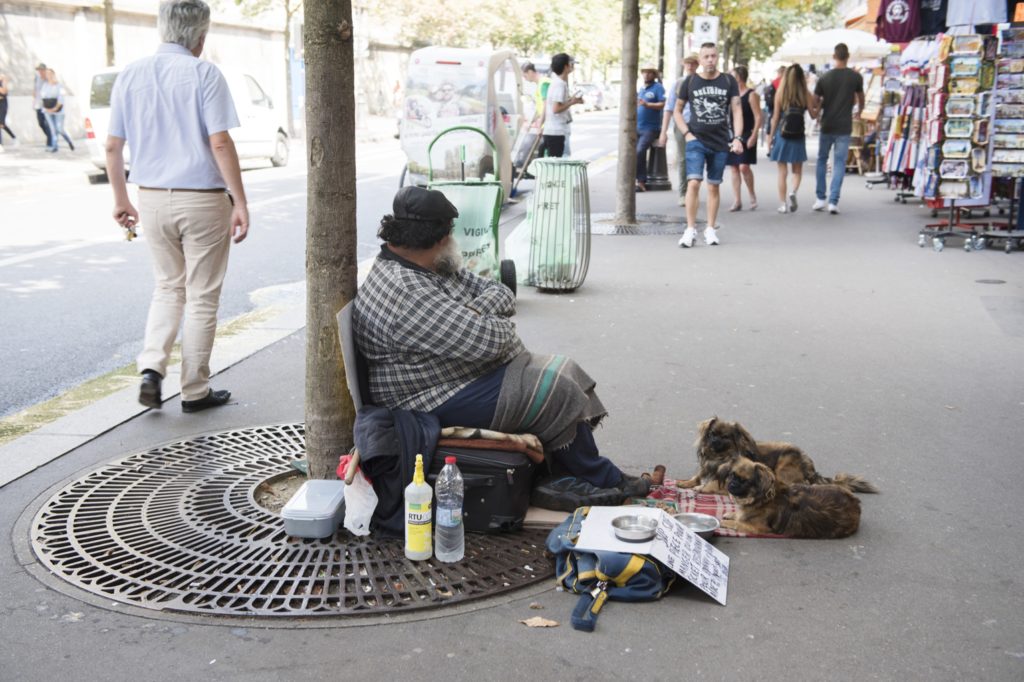 People often say the Parisians are arrogant, rude, disinterested.  Not true.  They are Parisians and as I said previously true to themselves.  They may not shower you with insincere love or copious compliments but I'd rather a person were honest, real and be in a city where I can feel a genuine culture, than a product of tourism any day.  They will tell you what to wear, how to wear it.  What wine to drink, food to eat, restaurant to eat it in, place to avoid.  They will regard you with envious interest or dismiss you with their gaze should you not meet their dress code.  In short, they are unapologetic in their fabulousness.  Fickle, maybe?  I myself think not..cosmetic, a little vain perhaps but the world would be a little uglier and a lot less interesting if Paris were to lose its wonderful personality.
The River Seine is undeniably a little grubby so I'm not suggesting for a second that you should dip your toe, naked in her damp squalor on any hot, balmy afternoon, but you most certainly should partake in a boat trip on the muddy waters and listen to the tales of the many magnificent buildings that line her banks.  Quiet in their stoic presence but whispering of treachery and romance, the stories of the bridges or walkways, monuments and people that reside on the riverside are quite wonderful.  You can forgive her not so clear and mucky appearance and just enjoy the life that she has lived, daring and passionate, scandalous, frequently deadly but always cloaked in romance.
Lets talk about the 'Loo' as we Brits like to call it, or for my American friends the 'Bathroom'.  This used to be a hideous subject in Parisian quarters and I have suffered greatly in the lack of suitable rooms in which to go about my necessary business, but one culture I am pleased to say has been left to the Paris of old, is the hole in the ground..yes, you heard me correctly, the 'bathroom'  used to just be a hole in the ground in most establishments, Circa the 1600's.
How do you ask, do these most beautiful people in all of their finery cope with such a circumstance, I have no idea, I could never imagine the Parisians I saw in the fine Cafe's and restaurant's squatting in desperation and fortunately it has been a while since I have seen such a hideous, hole in the ground, calling itself a toilet.  Thankfully, I am no longer needing to experience a whole weekend with my legs crossed.  The bathrooms are now much more than acceptable and my bladder suffers no longer.
The rose tinted specs must return.
Paris isn't perfection to some but it is perfection to me.  I can overlook her flaws and differences and just enjoy her heady splendor. Eating the best food I ever tasted, walking streets devoid of tourists and finding treasures you will never have seen on a map of landmarks and monuments.
Discovering hidden gardens, beautiful doorways and delighting in the knowledge of cobbled streets that bare the marks of the burden that walked before me hundreds of years ago.
You cannot think of Paris at any time without taking a deep breath and closing your eyes and imagining something wonderful, something romantic and truly unforgettable.
Do go, once in your lifetime.  Take someone you love and dare to tread the path not seen on the tour guide. Together, find the real Paris, embrace the difference and fall in love with the romance that seeps from her walls.
Unabashedly beautiful she has a lot to offer, your creativity will sore, your lives will be embellished and your heart will be full.
For the diehard monument lovers amongst you, you must visit Notre Dame, exquisite, impressive and for the non religious she may just move your soul.
St Germain is for the creatives, the tortured souls who's veins are filled with art and passion.
Close by you will find the Pont des Arts. The love lock bridge. Once filled with padlocks declaring the love of thousands of besotted couples. The bridge almost collapsed under the weight of them all. Since then they have been moved to the neighboring Pont Neuf, but are worth a visit just to see the lovers embracing (for those who have forgotten how to lose themselves) and from here a great place to catch a Riverboat cruise along the Seine.
Montemarte is a favorite of mine and a place for the die hard romantics.  The streets will send you ever deeper into your lovers arms and the outside world will be no more, it is truly charming, like something from a Disney movie but only so much better and also incredibly real.
There are so many more things I could tell you about this delightful and fragrant city but a great movie is often ruined by many a spoiler.  Paris is a place to discover, somewhere you will find your own favorite corner, street, bridge or restaurant.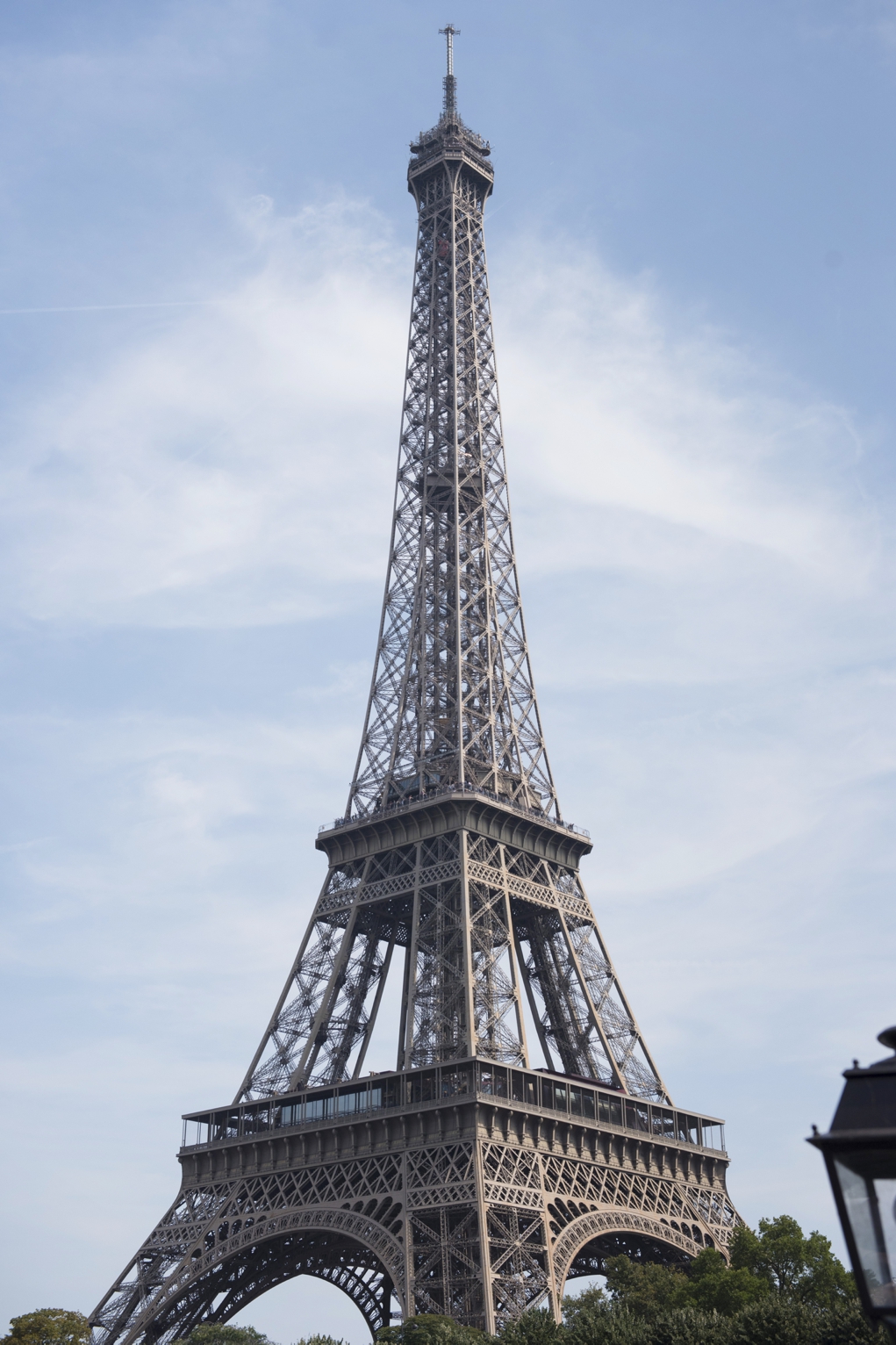 Stay close to central, but not on a main street like the Champs-Élysées.  Just off the tourist hotspots you will find boutique establishments with so much to offer.  Charming rooms, wonderful hospitality, perhaps a brief insight into the life of a Parisian.  I recommend Hotel Fabric. Once a fabric factory reborn into this picture perfect establishment with all the mod cons you'd expect form the George V but without the price tag.  It's nearby restaurants also offering the best wines and food like no other I have had in Paris, a true discovery worth sharing.
Soon, I will return, I hope, with my husband as I recently visited with my sister.  Her first visit and I am sure not her last.  My husband, who doesn't quite wear the same colored spectacles as me, cannot deny the charm this city has to offer and were he to lose the preconceived perception of this place many love and a few choose to loathe he may also fall in love with her.  I live in hope that we may share the same passion for the place but instead just enjoy the embrace he has for me when we visit, because without doubt it brings it out the romantic in everyone.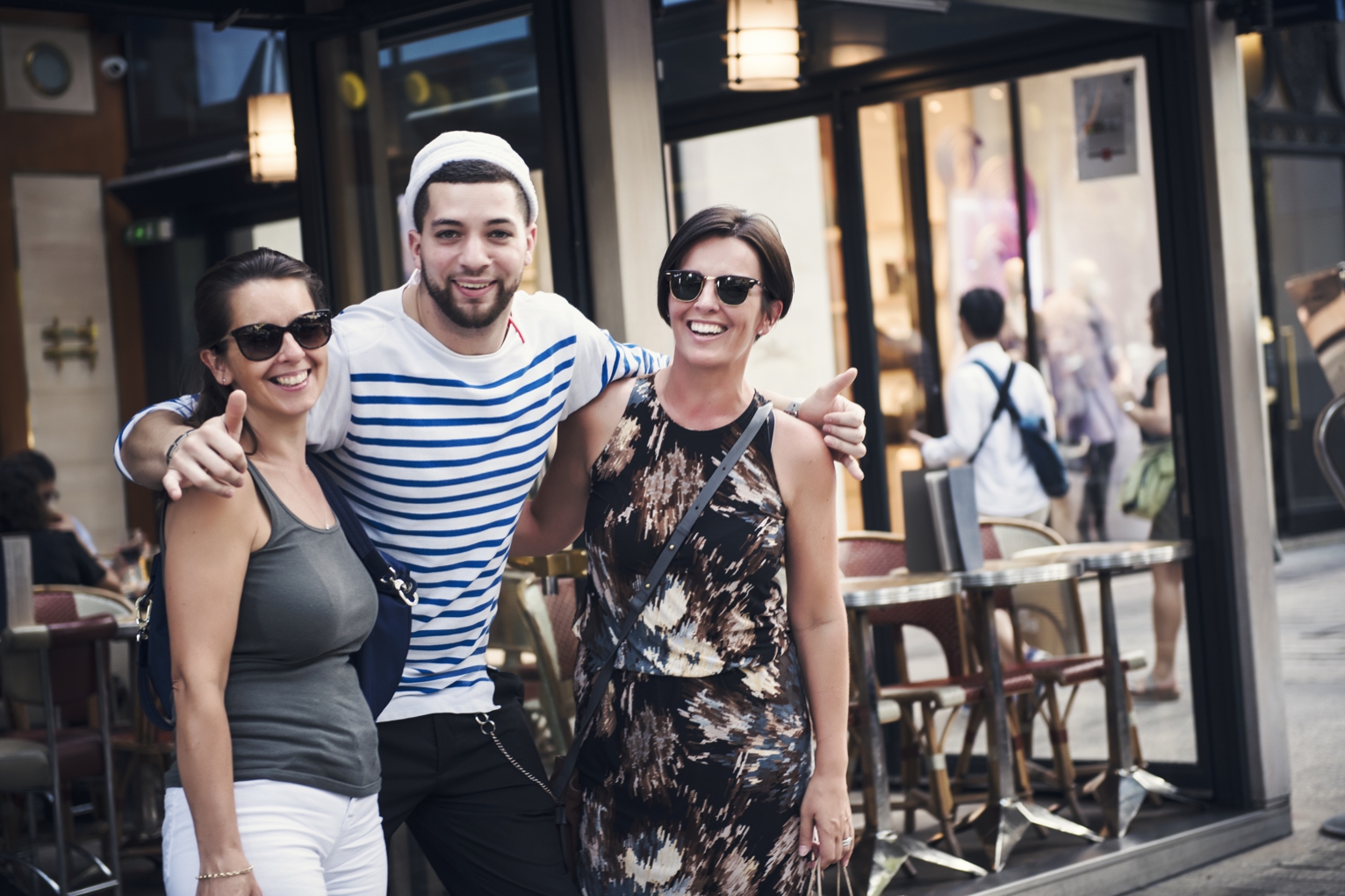 Au Revoir
Carey
xxx
*I have absolutely no idea, in all honesty of my altitude whilst writing this piece.